Professional leagues to manage CSL next season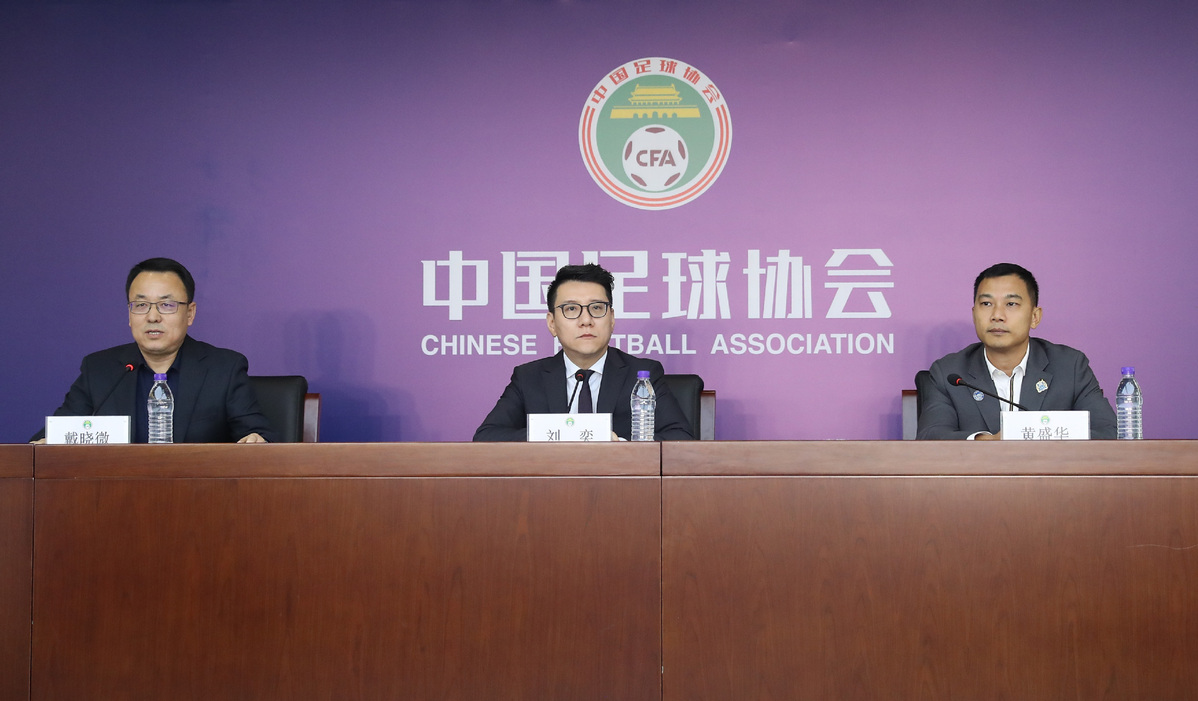 The Chinese Super League (CSL) will be managed by professional leagues since next season, and the Chinese Football Association (CFA) will no longer be a shareholder.
Professional leagues are composed of representatives from CSL clubs and its leader will be elected. How the football league develops and rules will be decided by the leagues. The CFA will play more roles as a supervisor and a server.
The CFA held a press conference on preparations of professional leagues, which member clubs act as shareholders.
CFA will no longer participate in the daily operations of CSL, which will be done by professional leagues independently. The CFA will only supervise major issues and has one veto on major issues.
The CFA said that the principles of setting up professional leagues are to respect the rules of football development and to make it professional.