Ingersoll Rand expects to grow further in China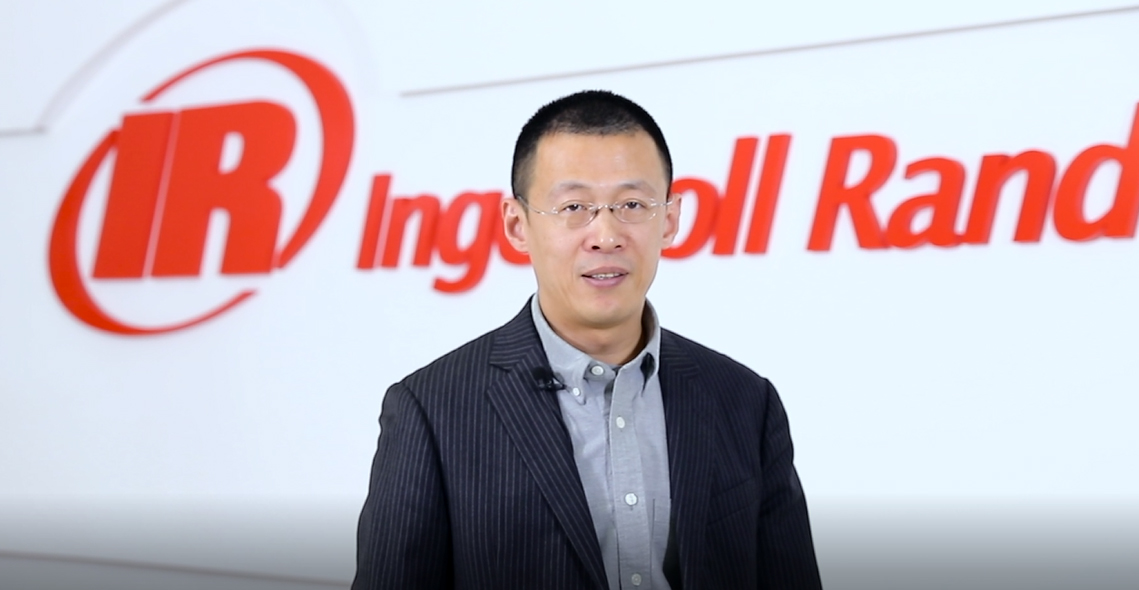 Ingersoll Rand, the leading diversified industrial manufacturer, expects to see its China business further grow, as the country has vowed to deepen opening-up, the company's executive said.
China is now one of Ingersoll Rand's "strongest and most promising" markets, and the proportion it contributed to the company's global business has been constantly increasing, said Daniel Deng, vice-president of Corporate Affairs & Communications, Asia-Pacific.
The company will continue to focus on investing in innovative technologies and product developments, Deng told China Daily.
Ingersoll Rand will exhibit a slew of new products in the second China International Import Expo, which is scheduled in early November in Shanghai. The company's booth will be expanded nearly fourfold, compared with last year, according to Deng.
"We look forward to continuing to showcase the latest developments in our global research and development to the Chinese market and clients through the important CIIE platform," Deng said.
"It (participating in CIIE) will help us understand the needs of our customers and the market, and enable us to contribute more to the high-quality and sustainable development of Chinese economy."
Asked his take on China's economic prospects amid the projected subdued global economy, Deng said the country's development will bank on its advantages of continuously upgrading and improving the industrial base, high-quality human resources, huge potential market and enhanced innovation capacity.
The Chinese economy is predicted to run in a sustainable and high-quality way, as long as the country continues to open up and deepen reforms, Deng said. "We are full of confidence."
The Chinese government has been making enhanced efforts to facilitate the country's transformation to high-end manufacturing. China's value-added industrial output, an important economic indicator, expanded 4.4 percent year-on-year in August, according to the National Bureau of Statistics. High-tech manufacturing led the overall industrial output growth with its 6.1 percent year-on-year increase.
Deng said China's manufacturing industry is going upscale, and the future market will require truly energy-efficient and high-quality products. In particular, the Chinese high-end manufacturing industry has rapidly growing demand for quality air compressor equipment with high-performance, he said.
Ingersoll Rand has been spearheading efforts to help its customers achieve efficient production to improve their overall operational efficiency. The manufacturer is committed to promoting customers' efficiency and sustainable development, the executive said.
In China, Ingersoll Rand owns an investment firm, two trading companies, six manufacturing sites and a global engineering technology center. The company operates in 50 cities across the nation, with nearly 6,000 employees.