Iconic diamond necklace to go on show at CIIE
Share - WeChat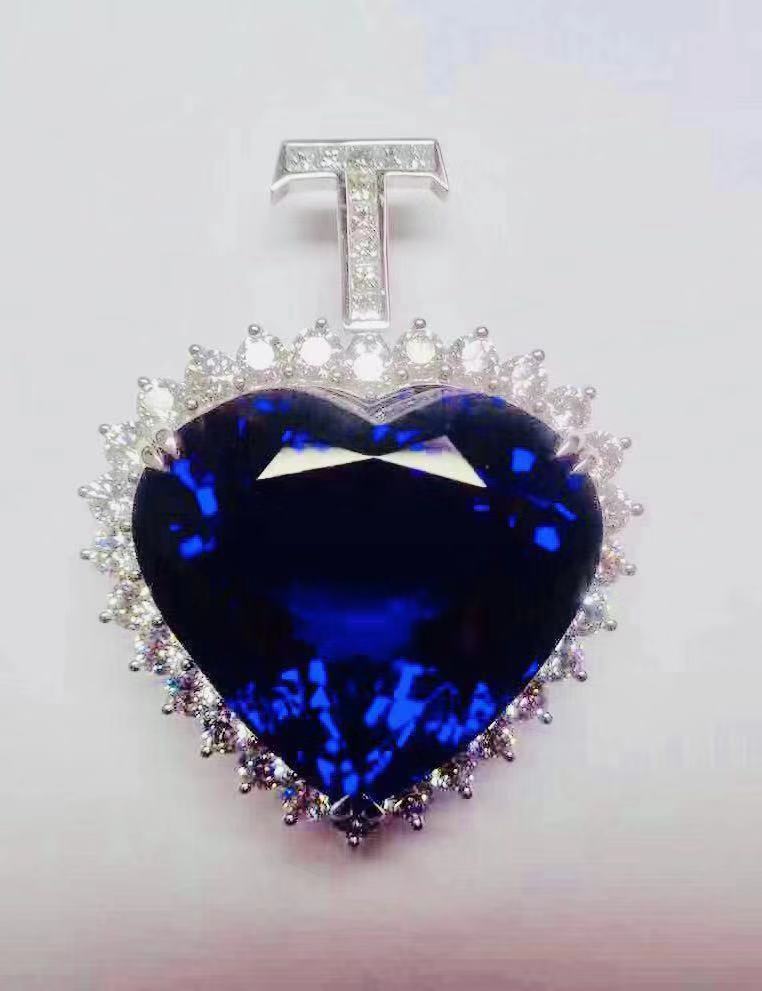 The Heart of the Ocean, the blue diamond necklace featured in the Hollywood blockbuster Titanic, will be displayed at the second China International Import Expo (CIIE) which is scheduled to take place from Nov 5 to 10 in Shanghai.
The 128-carat tanzanite diamond will be showcased at the Diamond and Gemstone Exhibition Hall which covers an area of about 10,000 square meters. The exhibition hall, which was among the most popular during the inaugural expo last year, will this year feature more than 200 international jewelry companies from 28 countries and regions.
Apart from the Heart of the Ocean, the exhibition hall will also present the world's largest Jedi spinel, mineral crystals and a jewel-studded guitar with an estimated worth of about $2 million.