Painting the different sides of Setouchi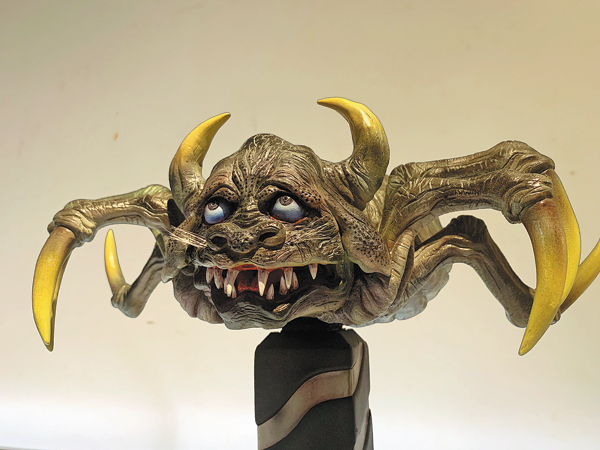 Famed for its transition from the austere to the artistic, Japan's Seto Inland Sea and its coastal areas might be an obvious draw for culture vultures, but there are many other perspectives from which to view the region.
While the story of Setouchi's transformation from a post-industrial wasteland into a wonderland of contemporary art has evolved into something of a modern-day myth, the mix of Japanese culture, food and jaw-dropping landscapes has also played a major part in shaping the arty-pelago.
Ranked No 7 on the list of"52 Places to Go in 2019" by the New York Times, Japan's Seto Inland Sea and its coastal areas-where works by Claude Monet, David Hockney, Andy Warhol, Zhu Zheqin (Dadawa), Tadao Ando, and a host of other world-class artists, are scattered across the 350 or so islands in the region-offer many temptations for art and culture lovers, as well as those who are looking for something different.