What to watch: 10 films for National Day holiday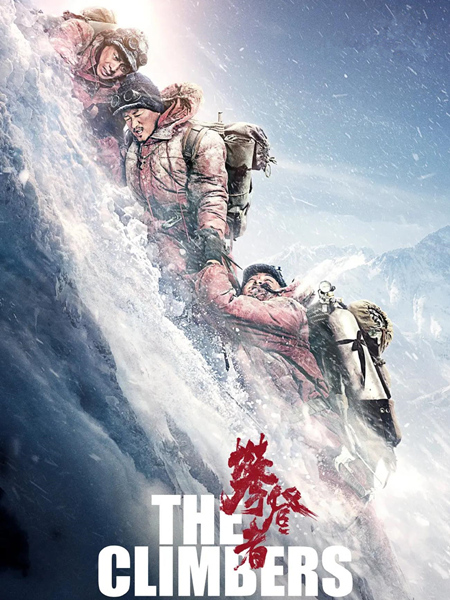 These films have been gaining public attention since early spring. Me and My Motherland is a portmanteau film of seven short stories directed by different directors, with each story based on one significant historical moment in New China.
Films adapted from real events are also generating buzz. The Climbers tells the story of the first Chinese team to conquer Mount Everest in 1960.
In The Chinese Pilot, a Sichuan Airlines crew lands a damaged plane and saves the flight's passengers.