Full steam ahead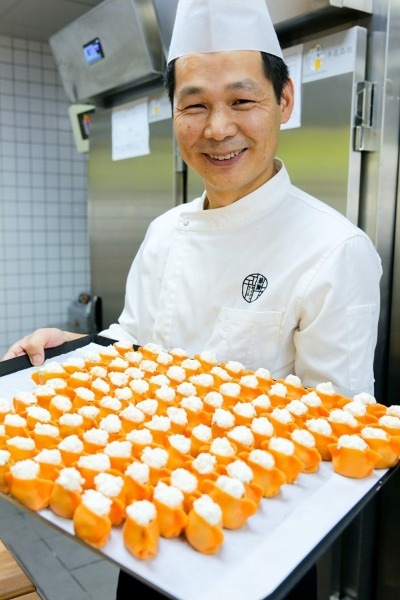 From cleaning and fetching ingredients to cutting and steaming, Cheung worked in very position in the dim sum kitchen before becoming an executive chef years later.
"The master chefs were quite strict when I was learning how to make steamed barbecued-pork buns in my spare time. They limited me to making three buns each day until I made obvious progress. Then, they allowed me to make four the next day," he recalls.
This tough training proved invaluable to Cheung. He realized the chefs were forcing him to make good use of the limited time available to practice his skills to enable him to learn faster.
"Thirty years ago, there was a card on every table where diners wrote down their orders, and we have carried on this tradition at our restaurant," says Cheung.
They also arrange tables to cater to families, couples and individuals alike. And they carry a single-person set menu.
"Nowadays, more people eat alone, and I hope they will enjoy our food without feeling embarrassed," says Cheung.