Yuanmingyuan Park authorities plan to begin restoration of 11 cultural relics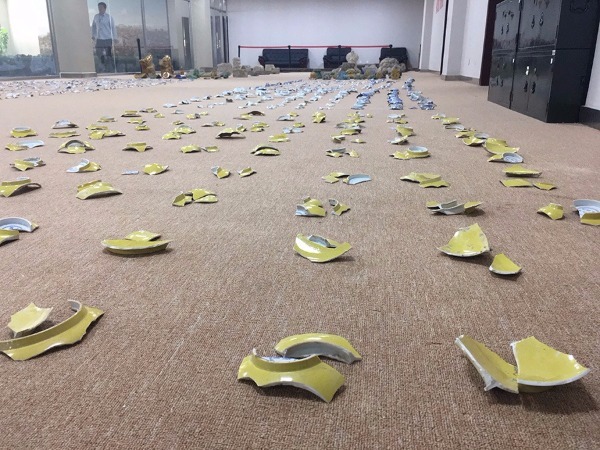 The administration of the Yuanmingyuan Ruins Park announced on Friday that it plans to start the restoration of 11 cultural relics that were excavated from the remains in recent years.
Yuanmingyuan, or the Old Sunmer Palace, was the imperial resort of the Qing Dynasty (1644-1911). It was burned down by the invading Anglo-French Alliance Forces in 1860.
Archaeological excavations in the ruins, however, have unearthed numerous cultural relics in recent years. Restoration of the artifacts began earlier this year.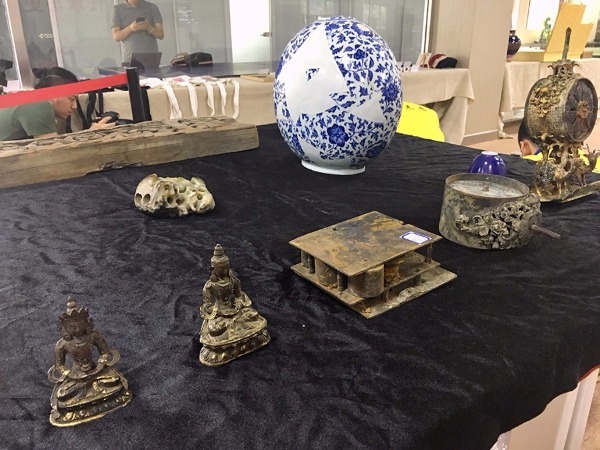 The 11 artifacts include 10 porcelain items and a Buddhist statue, from a period which spans from the reign of Kangxi (1622-1722) to of Qianlong (1736-95).
Previously,restoration of six ceramic artifacts was launched in April and has been completed.Some of the items are now on display in the park.
According to administration, the restoration of the cultural relics will be a long-term project. There are over 100,000 porcelain pieces that have been found in the ruins.