High-quality homes for sustainable growth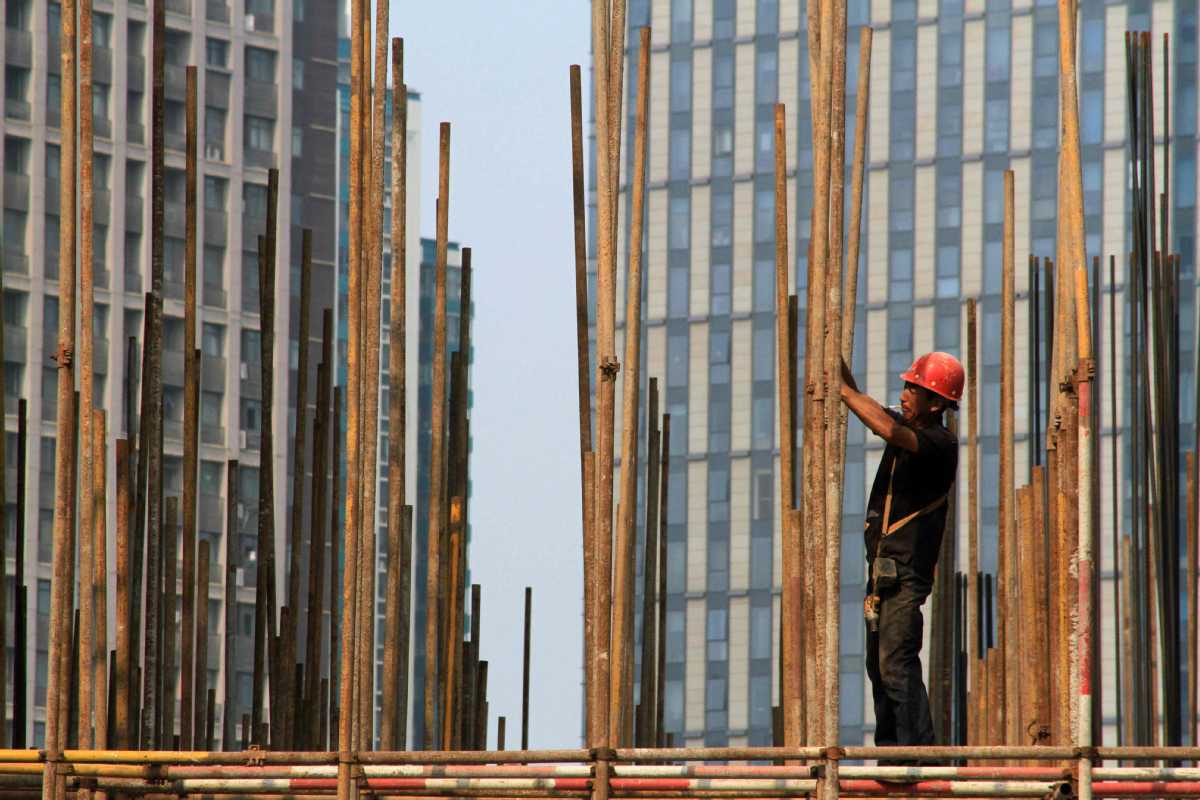 Agreed McKellar with Savills. "The market has been witnessing another significant change in recent years as economical housing developments, including multifamily apartments and affordable housing, are increasingly encouraged by the government. This is addressing the affordability issues that have been causing concern to lower-income families and migrants."
Li concurs with that view. "To be honest, a couple of years ago, I felt anxious to see home prices soaring so rapidly that I felt people like me may not be able to afford homes through hard-earned incomes."
She said she had dissuaded her parents from buying a new home for several years as she thought their existing flat was "good enough". But, she changed her mind after realizing the quality of life would decrease with a large sum of mortgage.
"Home ownership is one of the key milestones for many families in China, providing a sense of security and stability as well as serving as a store of wealth. Inefficient allocations of these resources and rising home prices are undesirable as such factors could limit the ability of many families to own a home, which could have socio-economic implications for the community," said McKellar of Savills.
Experts said government policy will likely ensure residential property prices plateau instead of becoming volatile again. So, homebuyers should buy within their means and not overstretch themselves. Mortgage payments should not exceed between 40 percent and 50 percent of household incomes, suggested McKellar.
"Homebuyers should be more cautious in making their decisions. They should first make a detailed plan for future 10 years or so, and choose their home accordingly," said Yang.
Given the domestic and external environments, home price rises in China will be well contained for the rest of this year and in the foreseeable future, while first - and second-tier cities, as well as other lower-tier cities, might continue to witness diverging market trends, said experts.
Rental apartments will continue to grow and become a new lifestyle for young people. "We anticipate a long-term mechanism such as property tax to be gradually in place. In addition, a more diversified financing system is expected to take shape with vehicles like REITs (real estate investment trusts), to further increase the proportion of direct financing in the real estate industry," said Xie.
He said foreign capital has been very active in investments in prime commercial real estate in major first-and second-tier cities this year. CBRE's 2019 Investors Intention Survey shows that China has become the top destination for cross-border real estate investment, and Shanghai tops the city-wise list.