Reform plan to make land use approval easier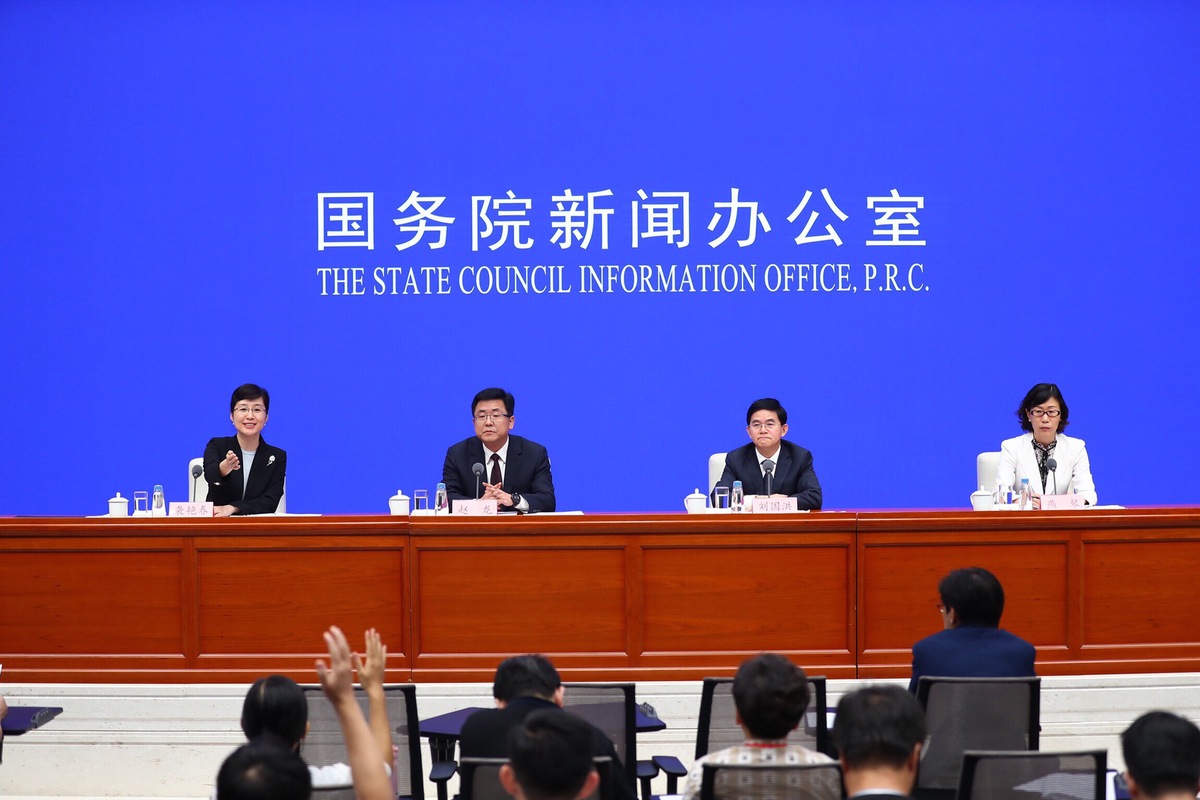 The Ministry of Natural Resources has recently issued a notice aiming to conduct nationwide reform to integrate certifications and regulations related to the planning of land use.
"The reform is expected to provide conveniences and benefit the people, optimize the business environment, enhance market vitality and promote stable economic operation and sustainable social development," Zhao Long, deputy head of the ministry, said on Friday.
According to the notice, the approval of a construction project's site selection and the approval of the project's land use pre-examination will be integrated into one approval of land use pre-examination and site selection.
Furthermore, the previous planning license for construction land and the approval for construction land will be merged into one planning license.
The acceptance procedure, which includes the mapping and planning verification that should be conducted after a construction project is finished, will also be simplified according to the notice.
"Before the reform, a construction project's approval and acceptance were handled by different departments, which resulted in a waste of human resources and increased the burden on the applicants," said Yan Qin, director of the ministry's state territorial use management department.
She said Zhejiang province has conducted a pilot program to simplify the acceptance process for construction projects.
In Yiwu city, the time for a real estate project's acceptance mapping has been reduced from about two months to 15 working days.
According to Yan, the reform will simplify the materials that are required to be submitted for those construction projects.
Local natural resources departments will also be asked to remove unnecessary or repetitive notices and regulations related to land use.
"We will speed up the construction of the shared-information platform between different departments," she said.
"Applicants will no longer be asked to provide certificates or documents that can be found on the platform."
Thanks to the reform, Yan said more services will also be available online or through mobile phone apps in the near future.
According to the ministry, the reform notice was made based on public requests for advice from local natural resources departments, enterprises and industrial organizations.
"We encourage local natural resources departments to conduct the reform creatively and bravely to significantly improve efficiency and benefit people," Zhao said. "The ministry would like to promote those successful experiences nationwide.
"Also, the reform should be conducted under the principle of transparency. We welcome public participation and supervision and will treat problems during the reform seriously."