Washington slammed over Solomons remark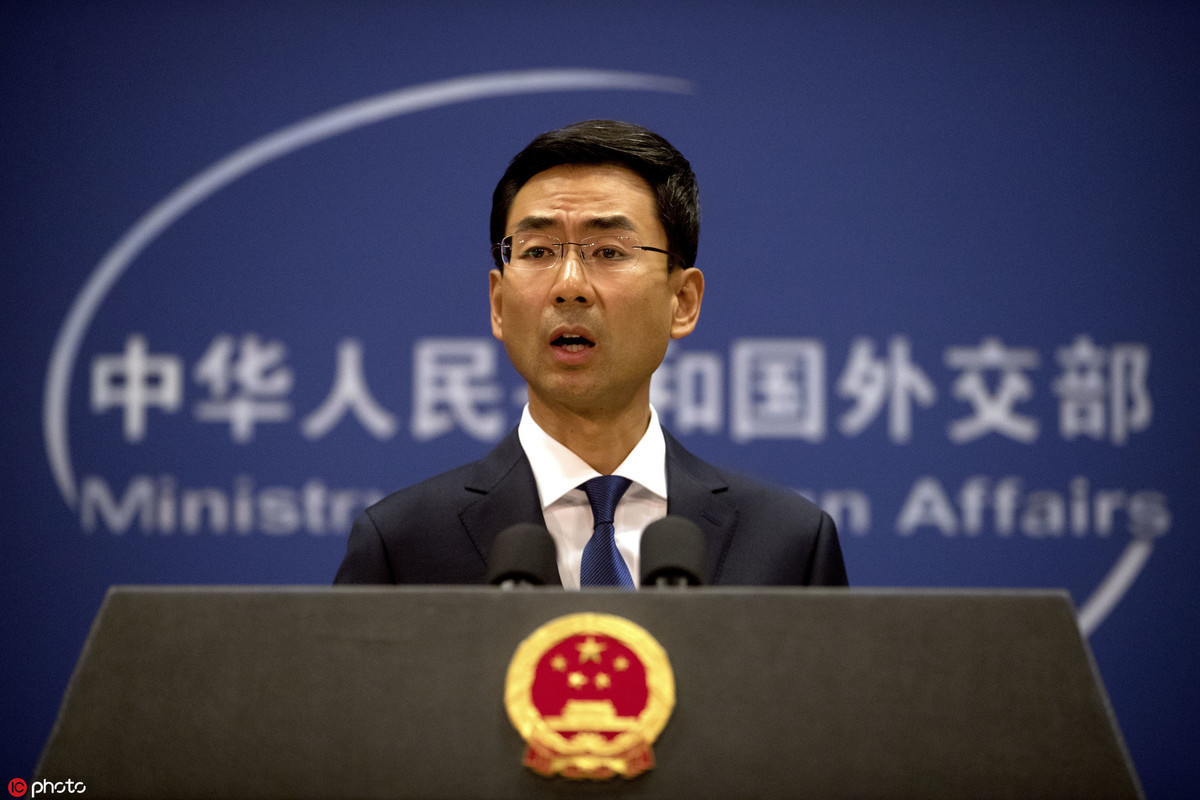 Beijing urged Washington on Wednesday to not interfere in the Solomon Islands' domestic affairs and respect its right to make its own decisions.
Foreign Ministry spokesman Geng Shuang said that the United States is in no position to make irresponsible remarks on the Pacific islands country's decision to establish diplomatic ties with China based on the one-China principle, given that Washington itself established diplomatic relations with Beijing in 1979.
"If the US is really concerned about the Pacific islands countries, it should do more practical things that help to develop the island nations' economies and improve the livelihoods of their people, instead of wielding the stick of sanctions and flagrantly interrupting their domestic affairs," Geng said at a regular news conference in Beijing.
Geng's remarks came after a spokesperson for the US State Department told Singapore's Lianhe Zaobao newspaper on Monday in an email that Washington was disappointed by the Solomon Islands' decision to establish diplomatic ties with Beijing.
It was also reported that US Vice-President Mike Pence canceled his plans to meet with Solomon Islands Prime Minister Manasseh Sogavare to discuss development partnerships after the Pacific islands nation severed official ties with Taiwan authorities.
The meeting was set to take place this month on the sidelines of the meeting of the United Nations General Assembly in New York, or later in Washington.
"We urge the US side to respect other countries' sovereign right to decide their own internal and foreign affairs independently," he said.
In response to the latest Vietnamese claim that the Chinese scientific research ship Haiyang Dizhi 8 had "invaded" its exclusive economic zone and continental shelf, the spokesman reiterated China's sovereignty over the Nansha Islands as well as its sovereign rights and jurisdiction over surrounding waters at the news conference on Wednesday.
"The Chinese side's operations in the South China Sea waters under China's jurisdiction is lawful and there is nothing wrong with them," Geng said.
He added that Vietnam has been unilaterally carrying out oil and gas drilling since May, and this "seriously violates China's rights and interests".