Ministry: Visit will pave way for Sino-US talks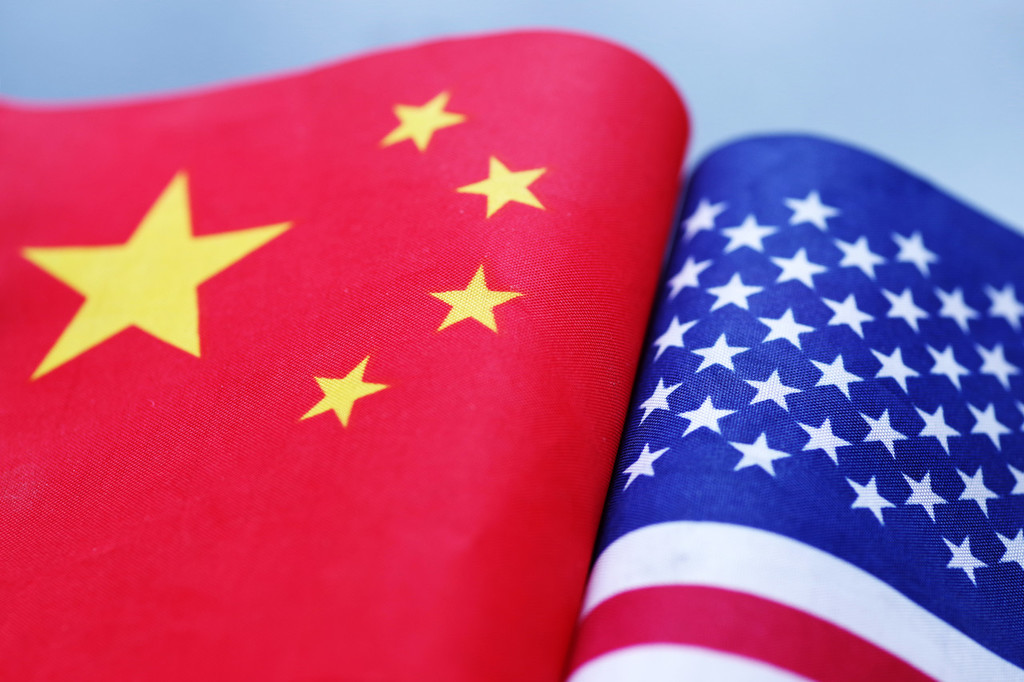 Vice-ministerial-level China-United States trade talks, scheduled for this week, are a sign of the goodwill of both sides and are expected to ease tensions between the two countries, experts said.
Vice-Minister of Finance Liao Min, at the invitation of the US, plans to lead a delegation to the US on Wednesday for economic and trade consultations, according to the Ministry of Commerce.
The visit will pave the way for the planned 13th round of China-US high-level consultations in Washington in October, the ministry said in a statement on Tuesday.
Liao is also deputy director of the General Office of the Central Financial and Economic Affairs Commission.
Yang Weiyong, an economics professor at the University of International Business and Economics in Beijing, said getting back to the negotiating table signals "goodwill" from the two countries.
Yang said the meeting between vice-ministerial officials from China and the US will help prepare for the planned high-level trade talks next month. He said he hopes both teams can build stronger mutual trust and understanding to resolve disputes quickly.
In order to seal a deal, both parties need to compromise to some extent, Yang added.
Working groups of both sides will have earnest discussions on trade balance, market access, investor protections and other issues of common concern, said Xinhua News Agency, citing Vice-Premier Liu He.
Liu made the remark on Thursday when meeting with Chairman of the US-China Business Council Evan Greenberg in Beijing at the latter's request, according to Xinhua. Liu said the whole world looks forward to seeing progress in trade consultations between China and the US, according to the report.
Sang Baichuan, director of the Institute of International Business at the University of International Business and Economics, said it is encouraging that Chinese and US negotiators agreed to resume trade talks. Sang said he hopes the two countries will advance bilateral consultations in the spirit of mutual respect and benefit.
China and the US have been embroiled in a trade dispute for over a year, and have imposed hefty tariffs on billions of dollars worth of each other's goods.
Signs of a thaw came as both countries recently took steps to ease tensions. The US administration has postponed by two weeks a planned tariff hike on $250 billion worth of Chinese imports. China said it will exempt some US agricultural products, such as soybeans and pork, from additional tariffs, according to earlier reports.