China strengthens financial support to address climate change
Share - WeChat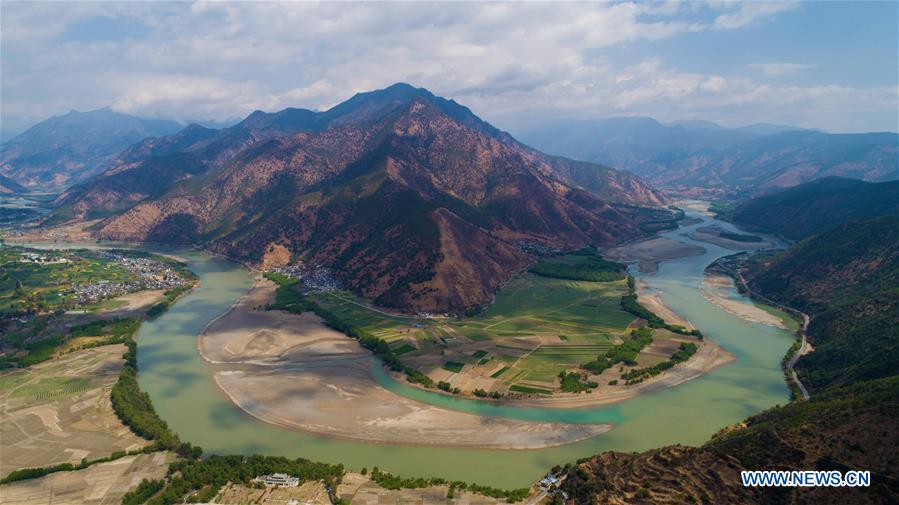 BEIJING - China will enhance financial support for programs aimed to mitigate climate change and reduce carbon emissions, a bright spot of the country's efforts to push forward green finance, according to the country's environment watchdog.
Addressing a forum on green finance, Li Gao, an official with the Ministry of Ecology and Environment, said China will accelerate the construction of related financing policies to address climate change and unveil national standards in this field.
Efforts should be made to launch local climate financing pilot zones, and guide local governments to explore tailored development paths and modes to deal with key climate issues, Li said.
Li also called for strengthening international cooperation in climate financing to promote the implementation of climate-friendly projects abroad.
China introduced a market mechanism to control carbon emissions with a nationwide trading system in December 2017.