US outdoor recreation industry hit by tariffs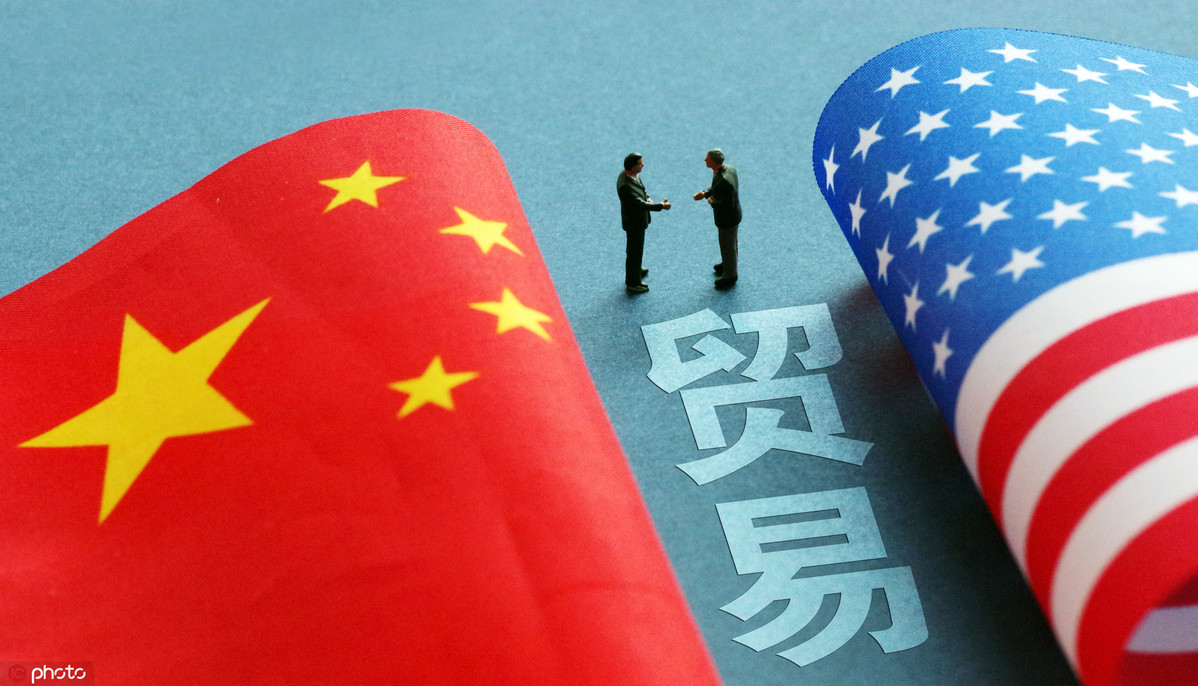 The sector has coughed up three times the number of tariffs after trade dispute
The US sports and outdoor recreation industry, which has taken a hard hit by the spiraling trade disputes between the United States and China, is gearing up to fight the tariffs.
The US outdoor recreation businesses paid an extra $1.8 billion in tariffs over the past 11 months from September 2018 to July 2019, compared to the previous period a year ago, said the Outdoor Industry Association, or OIA, in a statement on Thursday.
After several rounds of tariffs imposed by the US on Chinese imported goods, almost all Chinese-made products are subject to additional 25 percent tariffs.
A variety of outdoor recreation equipment, including backpacks, camp chairs, leather ski gloves, kayaks and bicycles, are saddled with the 25 punitive tariffs, causing the average tariff rate on imported outdoor equipment to more than double, compared to the previous year, according to the OIA.
Since the start of the trade war between the US and China, the industry has coughed up nearly three times the number of tariffs on outdoor products hit with Section 301 tariffs, paying a total of $2.8 billion.
Tensions escalated as the Trump administration announced an increase in the tariffs on $250 billion worth of Chinese products from 25 percent to 30 percent beginning Oct 1 and another increase in the tariffs on $300 billion worth of Chinese products from 10 percent to 15 percent, set to come into effect at two stages — on Sept 1 and Dec 15.
Washington and Beijing agreed to a 90-day trade truce last week to allow for further talks. The US government also agreed to postpone a scheduled increase in tariffs next month on $200 billion in Chinese imports.
"The bottom line is we don't know where these talks are going to end — a rollback, a partial rollback, status quo, an increase — it's very difficult to determine or guess what our government might do," John Brew, a trade lawyer at Crowell & Moring's International Trade Group, told a webinar hosted by the Sports and Fitness Industry Association on Thursday.
The trade organization is organizing its members, including manufacturers and retailers, to file exemption petitions. The US administration has set up an exclusion process for products. Affected companies have until Sept 30 to file a petition to exempt products from the punitive tariff for one year.
A good argument is there is "no way to find enough capacity around the world to meet US demand given the import amounts", said Brew at the webinar. He also encouraged small companies and startups to file petitions since they are "more sensitive" and susceptible to going out of business", which would harm the US economy.
The OIA and some of its members, including Nemo Equipment, VF Corporation, Nester Hosiery and Columbia Sportswear, are meeting with lawmakers in Washington in an effort to urge the Congress to help resolve the US-China trade disputes.
"The trade war is wreaking havoc on the American outdoor industry, among many others," said Patricia Rojas-Ungar, OIA's vice-president of government affairs, in a statement. "The punitive tariff payments are essentially new taxes on American businesses and consumers, forcing American companies to halt new hiring, close new product lines and absorb these unexpected costs wherever they can," she said.
Brent Merriam, COO of Nemo Equipment, participated in the meeting in Washington to tell the Congress of the "increasingly negative impacts" on their ability to continue to grow US jobs.
His company is a New Hampshire- based manufacturer of outdoor gear like sleeping bags, tents and camp chairs. About 97 percent of all of its camp chairs are shipped from China.
"The punitive tariffs threaten our ability to bring these innovative products to market, with the end results being increased costs, limited investment in new products and personnel, and potentially higher prices for our consumers," he said.
The OIA estimates that the industry represents a booming $887 billion outdoor recreation economy and supports 7.6 million US jobs.