Moderating economic data should not be a cause for alarm: China Daily editorial
Share - WeChat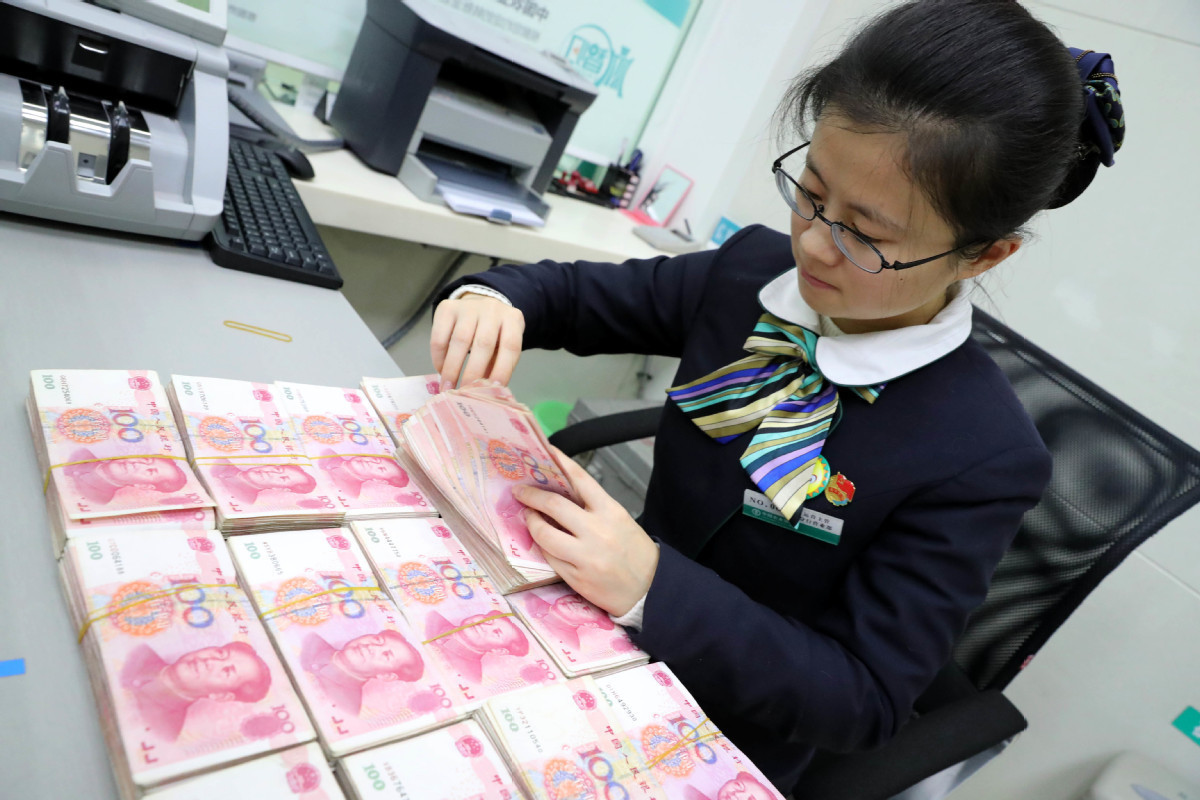 Major economic data for August have moderated from the previous month, sparking concerns about further slowdown of China's economy. Such concerns may be somewhat reasonable, but considering the declining trend of major economies across the world, in large part due to rising trade protectionism, and the still-strong growth momentum of the Chinese economy, there is no reason to view China's economic prospects with pessimism.
Year-on-year growth rates of industrial output, fixed-asset investment and retail sales were all lower than in July, indicating the Chinese economy faces heavy growth headwinds. Yet the economic data are in line with the global cycle of easing growth.
No wonder economists widely believe the United States Federal Reserve will continue to cut interest rates to help the world's largest economy cope with the slowdown. In Europe, the European Central Bank introduced an aggressive stimulus package on Thursday, cutting its deposit rate — the first such reduction in more than three years — to a record low of minus 0.4 percent, and restarting its bond-buying plan as part of a quantitative easing program to boost growth.
Which shows the world is searching for a way to boost the global growth momentum, even though some countries have resorted to protectionism and unilateralism. Given these facts, China's growth remains impressive, because despite the weakening of its major economic indicators in August, its unemployment rate dropped compared with July.
As Premier Li Keqiang said in an interview with a Russian media outlet on Sunday, the country can tolerate moderate fluctuations in growth so long as the employment market remains stable.
Also, some new and emerging sectors are making greater contributions to China's longer-term high-quality growth. National Bureau of Statistics data show that some high value-added sectors, such as services, online retail, high-tech, environmental protection, education, culture and entertainment, have registered higher growth than the traditional sectors.
The strong performance of the high value-added sectors, in fact, has continued over many quarters, filling the gaps created by the slowing growth of some traditional industries and laying the foundation for higher growth in the future.
The growth potential of the Chinese economy is evident from the fact that Shanghai signed 42 contracts for foreign investment projects worth $7.7 billion on Monday alone in traditional fields such as finance, chemical engineering and biomedicine, as well as high-value-added sectors like integrated circuit, smart manufacturing, new energy and new materials.
And with the economic restructuring continuing, it could become normal for the Chinese economy to fluctuate within a narrow band in the coming quarters, but the possibility is high that China will maintain a healthy growth rate despite the downward global economic cycle.
Most Viewed in 24 Hours
China Views