Cooperation benefits, confrontation hurts: China Daily editorial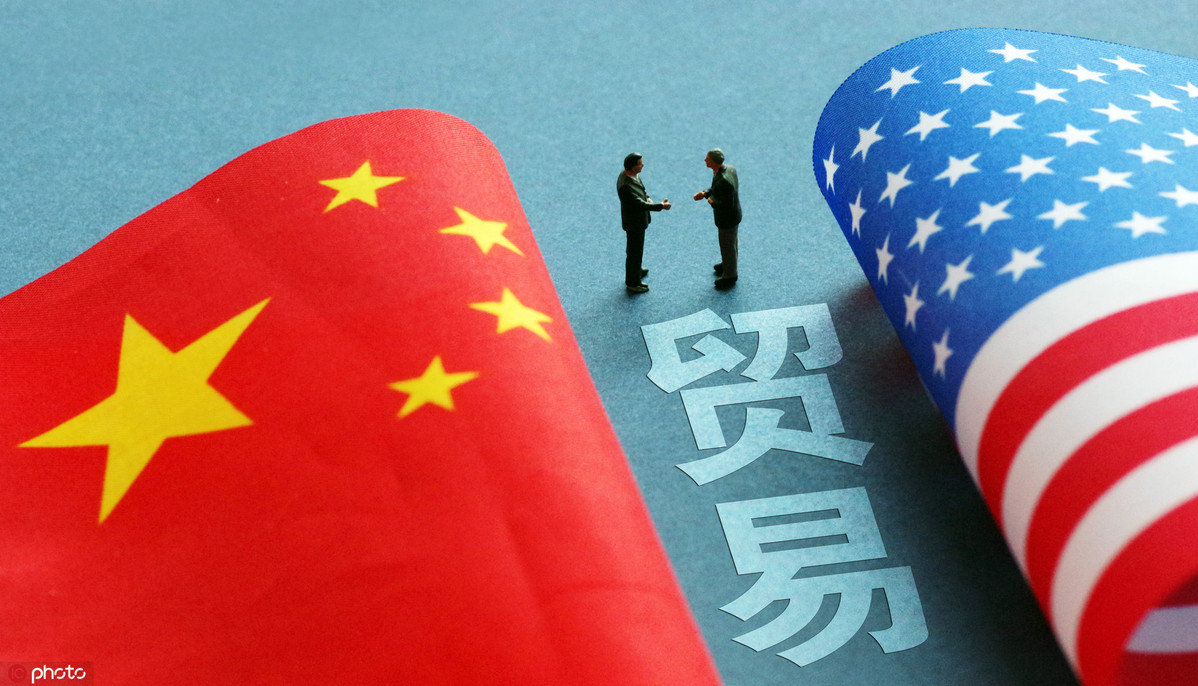 Former United States ambassador to the United Nations Samantha Power's sensational remark that the ongoing US-China trade war is "mutually assured destruction" misses a vital fact — the trade war was not "mutually started" but was unilaterally triggered by the US.
Indeed, China has been emphasizing there is no winner in a trade war in sharp contrast to the White House's claim that "America is winning" the trade war.
Washington has deferred a planned tariff hike on $250 billion worth of Chinese goods from Oct 1 to Oct 15, as a "gesture of good will". In response, Beijing announced on Friday it was suspending tariff hikes on US soybean, pork and some other farm products, adding "China has a huge market, and the prospects for importing high-quality US farm produce are broad".
Which certainly is a goodwill move that could help the upcoming mid-level meeting to pave the way for top-level negotiations next month.
The process, if it proceeds smoothly, could bring the two parties closer to a broader agreement on trade.
Such exchanges of goodwill gestures, however, also reveal that neither side can afford to let the tit-for-tat tariffs go unchecked forever. Knowing well this fact, Beijing has been explicit right from the very beginning that it does not want to engage in a trade war, though it is well prepared to fight one to safeguard its national and core interests.
China's confidence in its capability to weather a trade war is based on the resilience of the Chinese people and economy. In other words, having been through so much hardship in the past, the country and its people can endure some difficulties in order to safeguard national interests.
On the other hand, despite the White House's optimistic messages about the "unprecedentedly good" shape of the US economy, evidence keeps piling up in support of Power's observation that there are people "getting hurt in the United States".
In fact, she was being modest. Not only has the trade war dealt a direct, heavy blow to the US agricultural sector, it is taking a toll on manufacturing as well. For the first time in three years, factory production in the US has shrunk, according to a recent survey, exacerbating fears of recession.
We might be wary of clichés such as "cooperation benefits both, confrontation hurts both". But that is precisely what decision-makers and negotiators on both sides need to keep in mind in handling the Sino-US trade relationship — for it is at once tricky, fragile, important and influential.
Most Viewed in 24 Hours
China Views