London Stock Exchange rejects Hong Kong takeover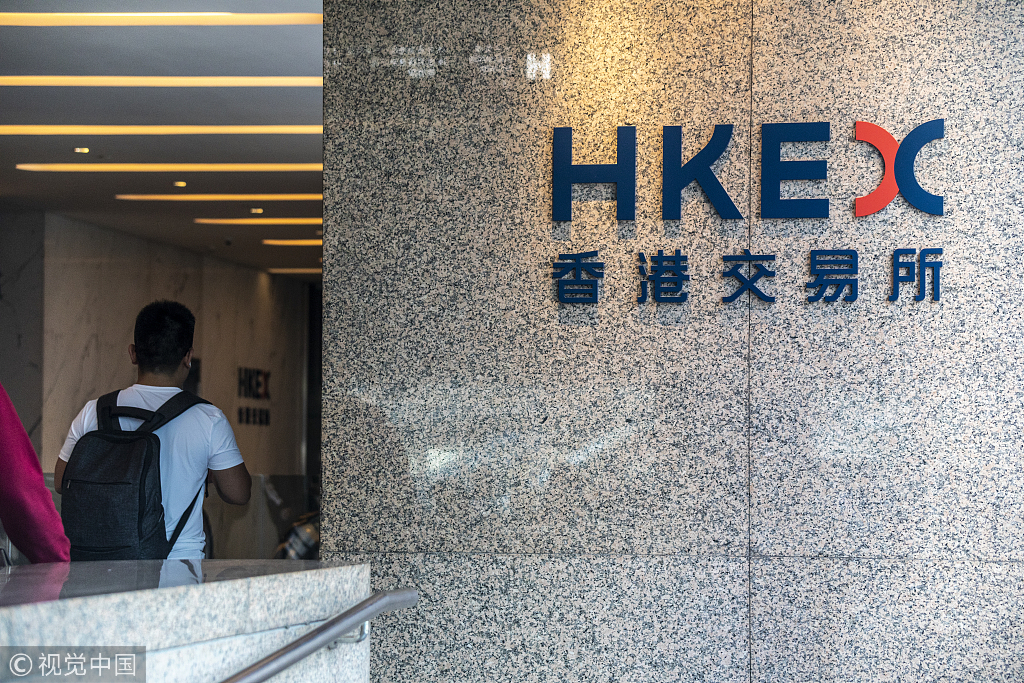 London Stock Exchange has formally rejected a 32-billion-pound ($40bn) takeover bid by rival Hong Kong Stock Exchange (or HKEX), citing "fundamental concerns" about the offer.
In a statement to the stock market, the LSE says it has considered the proposal made on Wednesday, and concluded it is fundamentally flawed.
It said: "The board has fundamental concerns about the key aspects of the conditional proposal: strategy, deliverability, form of consideration and value. Accordingly, the board unanimously rejects the conditional proposal and, given its fundamental flaws, sees no merit in further engagement."
It adds that the LSE remains committed to its takeover of financial data service Refinitiv – a deal which is meant to turn the exchange into a challenger to Bloomberg.
The LSE has also sent a highly critical letter to the HKEX, explaining why its approach has been soundly rejected.
The LSE's chair, Don Robert, criticizes HKEX's chairman, Laura Cha, and CEO Li Xiaojia, for going public with their proposed merger, saying:
"We were very surprised and disappointed that you decided to publish your unsolicited proposal within two days of our receiving it."
Robert explains further that there is no strategic merit for the LSE group in combining with the HKEX:
"The high geographic concentration and heavy exposure to market transaction volumes in your business would represent a significant backward step for LSEG strategically."