Huawei to raise 6b yuan in bonds
Share - WeChat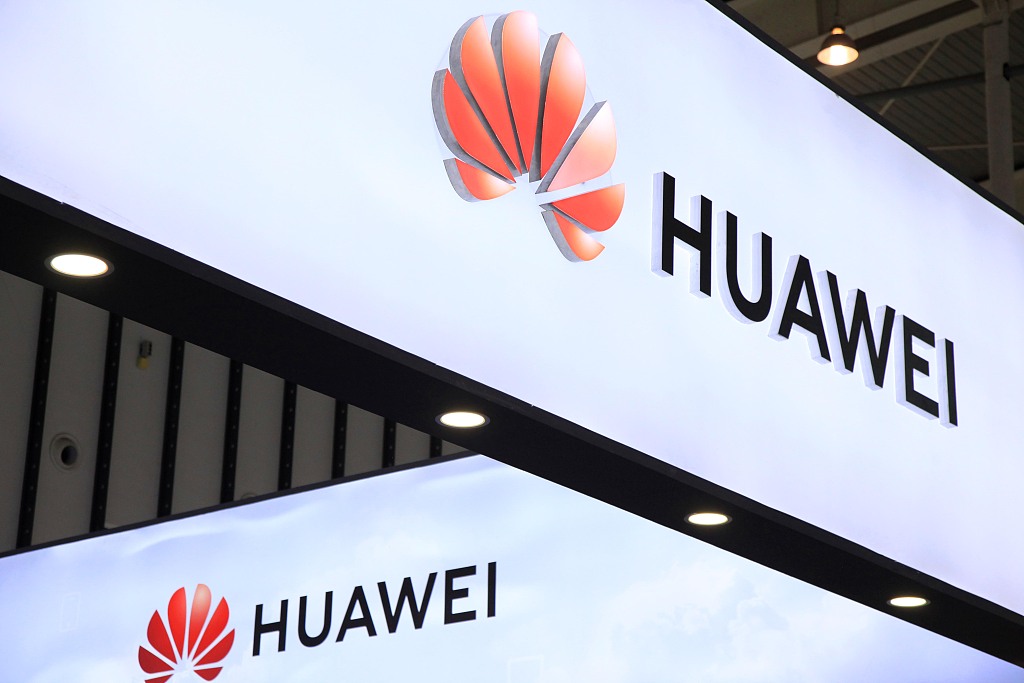 Chinese tech giant Huawei Technologies Co plans to raise 6 billion yuan ($843 million) by issuing two tranches of bonds, marking its very first move to tap into the onshore bond market.
Huawei is applying for approval of two tranches of 3 billion yuan bonds issues, each with three-year maturities, the company said in regulatory filings on Wednesday.
The funds will be used to replenish the working capital and maintain the financial stability,
"The company runs steadily and is flushed with cash," Huawei said in a statement. "The raised money will be used in investing ICT infrastructure construction to offer customers better product solutions and services."
Huawei is fighting a trade ban from the United States that barred the Chinese firm from buying US technologies without special government approval. Huawei has repeatedly denied the US accusation over alleged cybersecurity fear.
Despite all the restrictions it faces from the US government, it posted 401.3 billion yuan in revenue in the first half of 2019, marking a 23.2 percent year-on-year jump.
Huawei's half-year net profit margin stood at about 8.7 percent. That's compared to 8 percent in Q1 of this year.
"Despite the crackdown from the US government, Huawei manages most of its business going on as normal,"Liang Hua, chairman of Huawei, said.
Huawei said it will invest 120 billion yuan in research and development this year.
The company took a record 38 percent of China's smartphone market in the second quarter of 2019, highlighting the highest market share of any vendor in eight years, according to data from market research company Canalys.