Traditions you may not know about Mid-Autumn Festival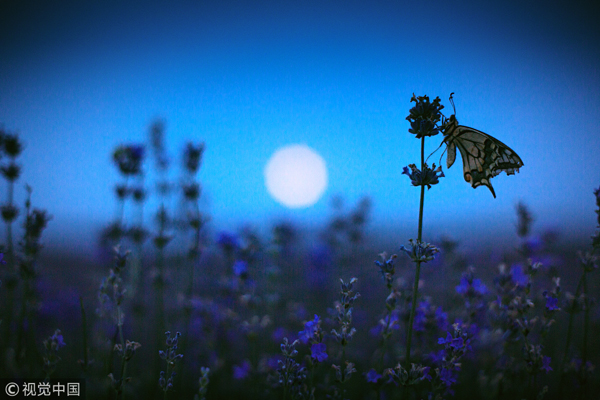 6. Stealing vegetables
Among the Dong ethnic group in Central China's Hunan province, it is the custom for young ladies to steal vegetables on Mid-Autumn Festival night.
There is a legend that during the Mid-Autumn Festival, the fairy in the Moon Palace will go down to the human world to spread sweet dew on the vegetables. Whoever eats vegetables with sweet dew on this night will be healthy and happy.
Also, women and girls express their adoration to their favorite young men by this way.