S. Korea asks IOC to ban 'rising sun' flag at 2020 Tokyo Olympics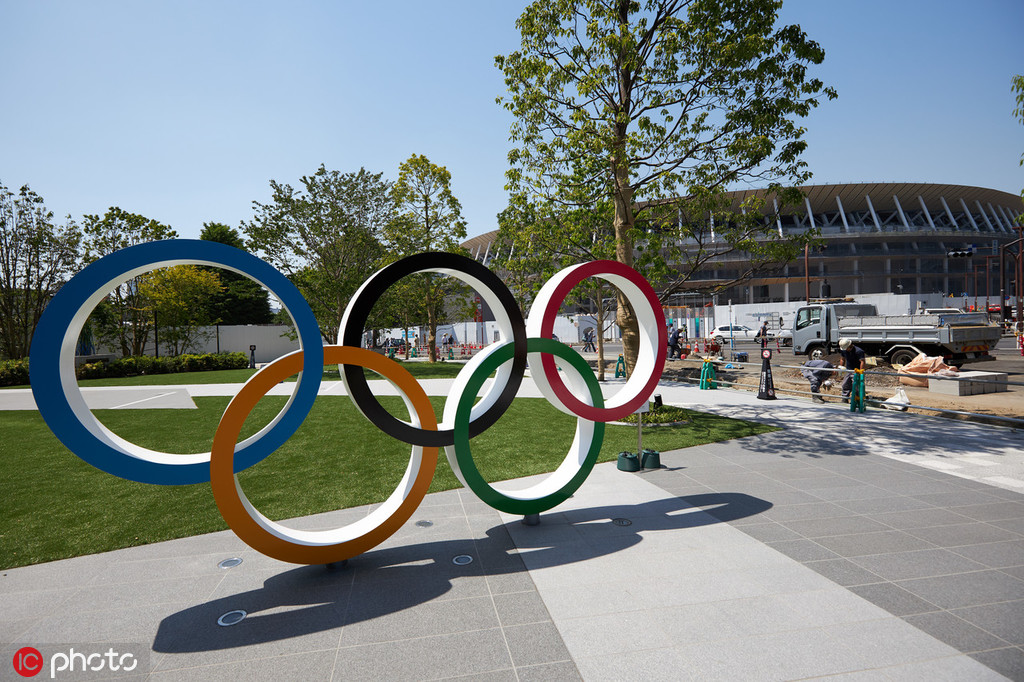 SEOUL - South Korea's sports ministry on Wednesday made an official request to the International Olympic Committee (IOC) to ban the so-called 'rising sun' flag from being flown at next year's Tokyo Olympic Games.
The rising sun flag, which was used by the Imperial Japan's army and is currently used by Japan's self-defense forces, is widely seen in Korea as a symbol of Japan's imperialism and militarism.
In the letter to the IOC, the Seoul ministry noted that the rising sun flag had been used by the Japanese military from the late 19th century until the Pacific War and Imperial Japan's invasion of other Asian countries. It is currently used by Japan's far-right activists to express discrimination and hatred, according to the letter.
The letter added that just as the swastika of the Nazi flag reminds people in Europe of the atrocities of World War Two, the rising sun flag reminds people in Asia, including South Koreans, of historical scars and pain suffered at the hands of Japanese invaders.
The Tokyo Olympic organizing committee had already rejected the South Korean Olympic committee's request to ban the use of the flag, prompting Seoul to express deep concern and disappointment to the IOC.
The South Korean ministry has called for the IOC to play an active role in prohibiting the flying of the flag at the upcoming Olympics, emphasizing that it runs counter to the Olympic spirit of world peace and love for mankind.