Wuxi steps up as leader in China's global tech push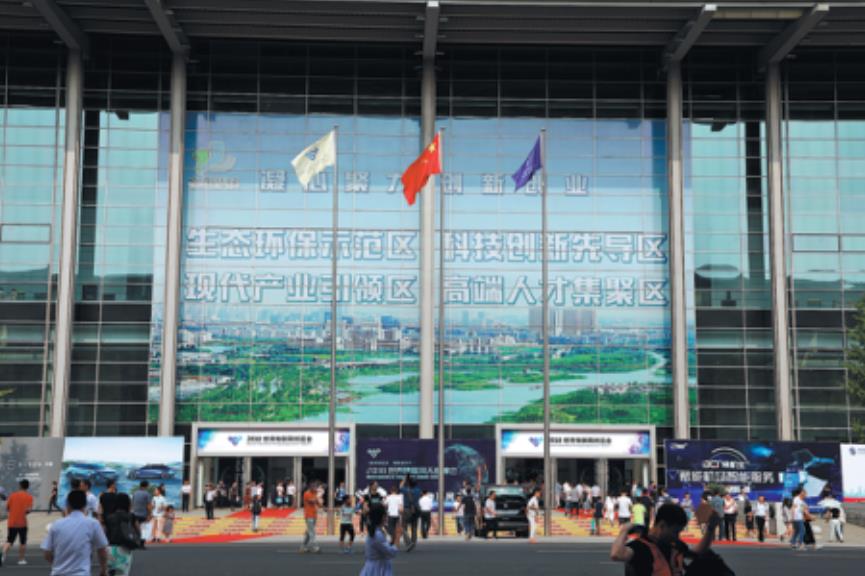 As China's southern base for the microelectronics industry in the 1980s, Wuxi produced the nation's first large-scale integrated circuits, the foundation for the development of the IoT.
Therefore, Wuxi obtained approval from the central government to construct the Wuxi National Sensor Network Innovation Demonstration Zone in 2009, the official beginning of its IoT development.
"Wuxi stays focused on the IoT, which means it is the focal point of the new generation of information technology," said Ni Guangnan, an academician of the Chinese Academy of Engineering.