How much money does a college student need?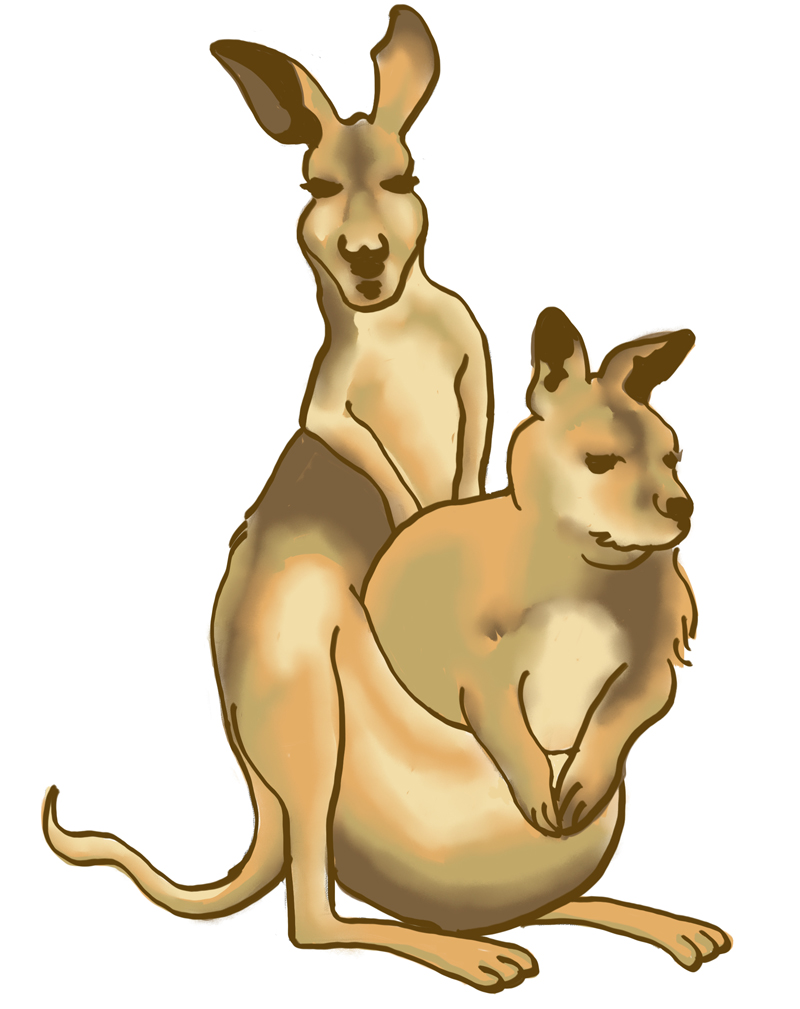 HOW MUCH MONEY DOES A COLLEGE STUDENT NEED EVERY MONTH? This question became a hot topic of discussion online after a female student complained that her mother refused her request of a 4,500 yuan ($629) monthly allowance. China Daily writer Zhang Zhouxiang comments:
The most liked comment on micro blog is:"The monthly expense of a student depends on the income of his/her parents. Do not over-exploit your parents, they are already doing the best for you." Which sounds reasonable, but the question is: Why should a college student's monthly expense depend on his or her parents' income? Shouldn't that depend on his/her own income instead?
Unlike their counterparts in developed countries who pay for their tuition in college, the majority of college students in China depend on their family for everything, from tuition to living expenses.
Many Chinese students who study overseas are astonished to see their classmates working part-time in, for example, supermarkets. Besides, student loans, which are common in developed countries, are considered a service "for poverty-stricken families only" in China. In certain colleges, a student even has to provide evidence of his/her family's income to get a student loan.
Earning money is necessary for people. And the years in college provide students with a precious opportunity to start earning. No wonder many of the students who find it hard to get a job upon graduation are the ones who seldom worked part-time in college.
Over-reliance on parents is detrimental to not only students' learning experience but also the future workforce of the country.
The latest update in the online discussion is about a college student who gets 700 yuan a month from his parents, although their total monthly income is just 1,000. Which means the parents survive on only 300 yuan a month, or 10 yuan a day.
"We will give everything to our children," the parents were quoted as saying. It is time for college students to think what they can give back to their families.
Most Viewed in 24 Hours
China Views