OLED production plant begins operation in Guangzhou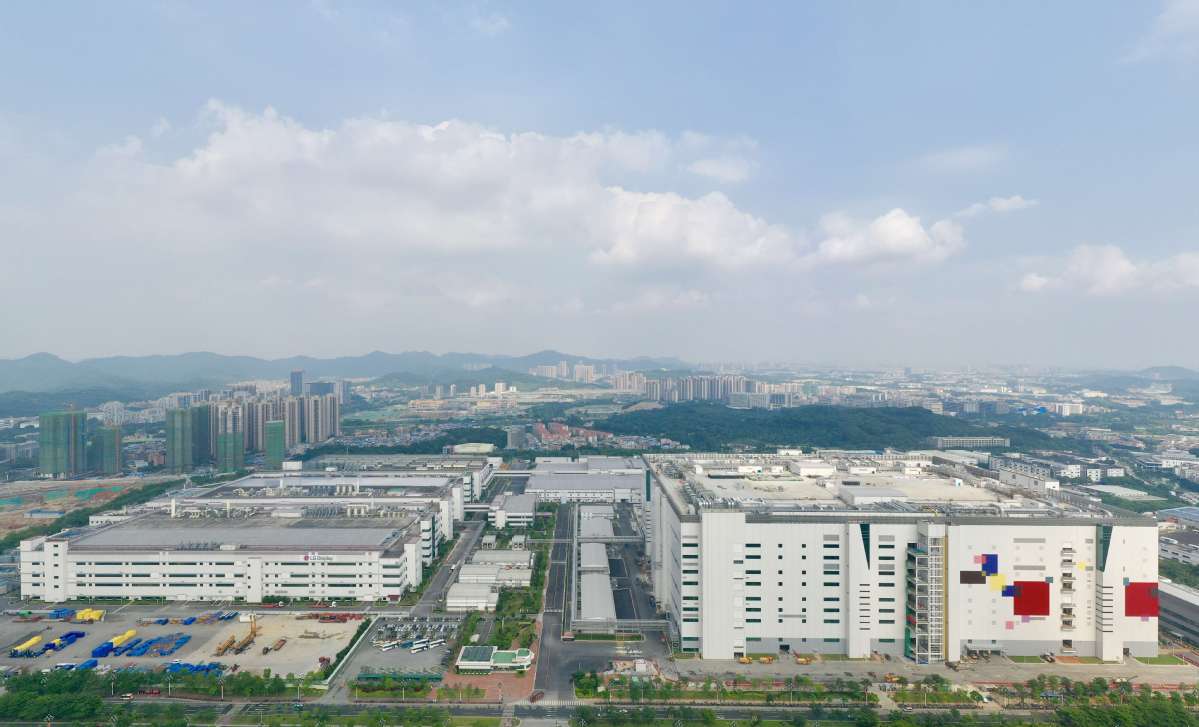 A Generation 8.5 OLED panel production plant began operation in Guangzhou, Guangdong province, on Thursday.
The plant has so far received a total investment of 46 billion yuan ($6.43 billion) from South Korea's LG Display Co, one of the world's biggest manufacturers of digital display products.
The plant's capacity is expected to reach 90,000 glass substrates measuring 2.2 metres by 2.5 metres per month by 2021, according to the administration of Guangzhou Development District.
The use of the third Generation 8.5 line follows two in South Korea, and the plant is set to double its LG Display large panel capacity upon full operation in 2021.
The panels will be used for 4K ultra-high-definition large-sized OLED (organic light emitting diode) televisions, mainly in sizes of 55 inches, 65 inches and 77 inches. OLED is a relatively new technology, with a fast response rate, wide viewing angles, high-contrast images and richer colors.
The OLED television market in China is forecast to carry high growth this year, with an estimated rise of around 116 percent over last year, according to global consultancy IHS Markit.
LG Display is currently the only company capable of mass producing large-sized OLED screens globally.