2019 Smart China Expo: Quotable quotes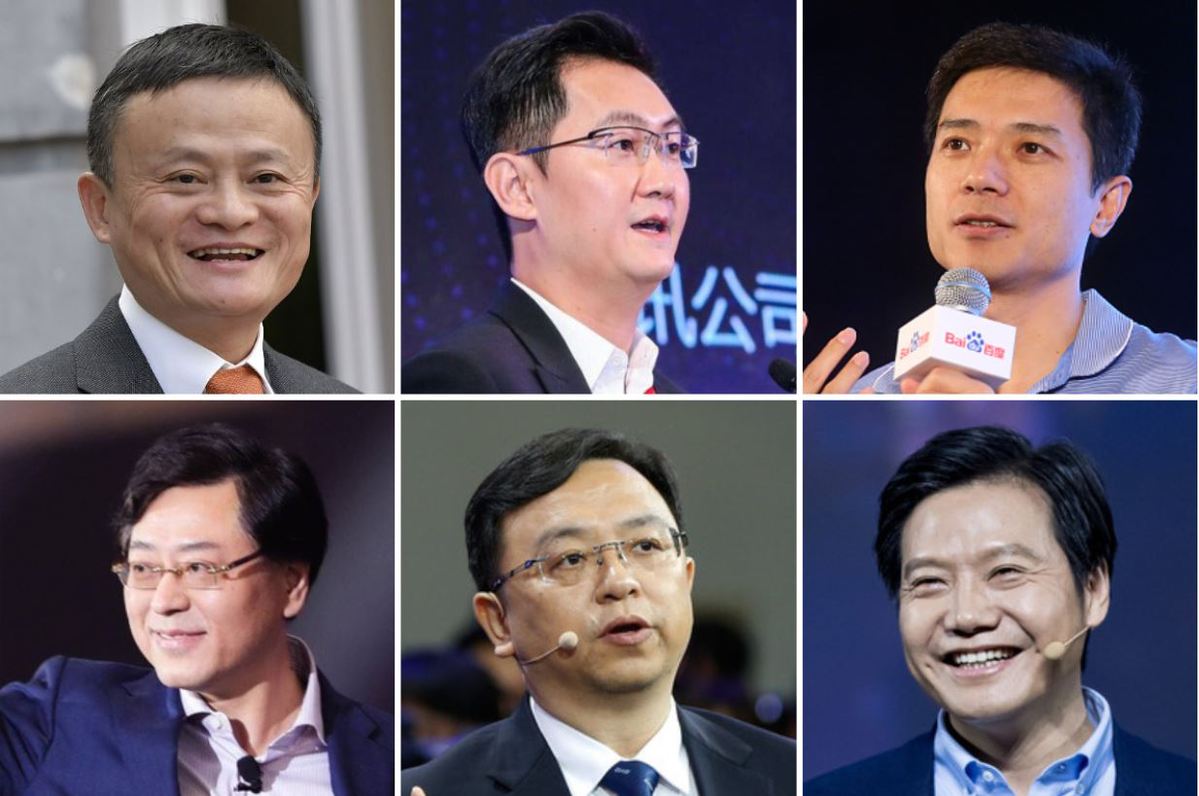 What comes to your mind when you think about intelligence? Big data, 5G, robots … these are just a glimpse of today's thriving smart industry.
During the ongoing 2019 Smart China Expo, some of the most newsworthy business leaders shared their views on intelligence and offered their suggestions for the industry. Here are some of the quotable quotes captured from the expo.