Tokyo 2020 Paralympic torchbearer uniform unveiled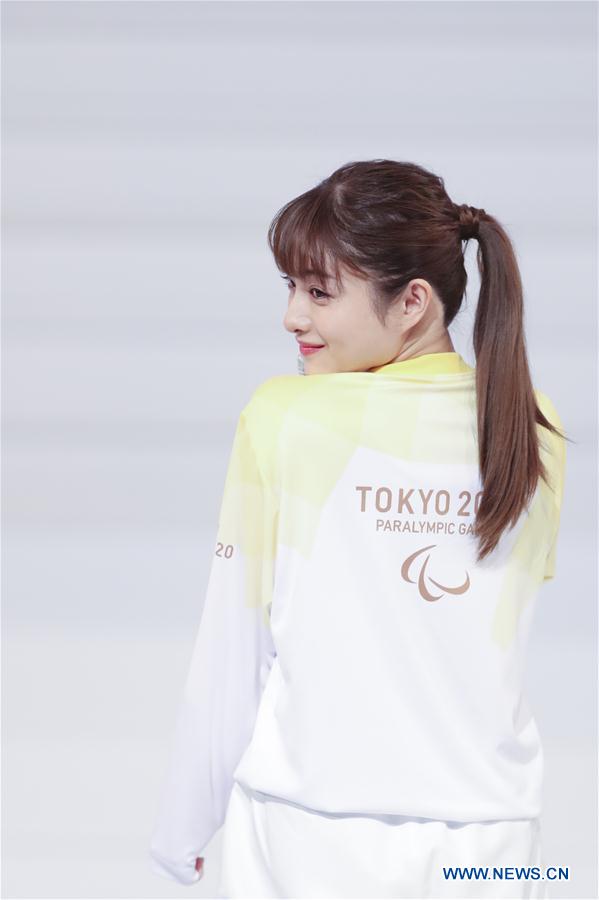 TOKYO - The Tokyo Organizing Committee of the Olympic and Paralympic Games (Tokyo 2020) on Sunday unveiled the torchbearer uniform that will be worn by participants in the Paralympic Torch Relay.
Based on the Torch Relay's concept "Share Your Light" incorporates the core Tokyo 2020 chequered motif and the design of the uniform embodies the vision of new partnerships between humans, and between humans and society, the organizers said.
The uniform, mainly in white and light yellow, was designed to reflect the way flames are converging from all over Japan, and the enthusiasm of the various groups of torchbearers.