Chen Long, Chen Yufei, He Bingjiao enter last eight at badminton worlds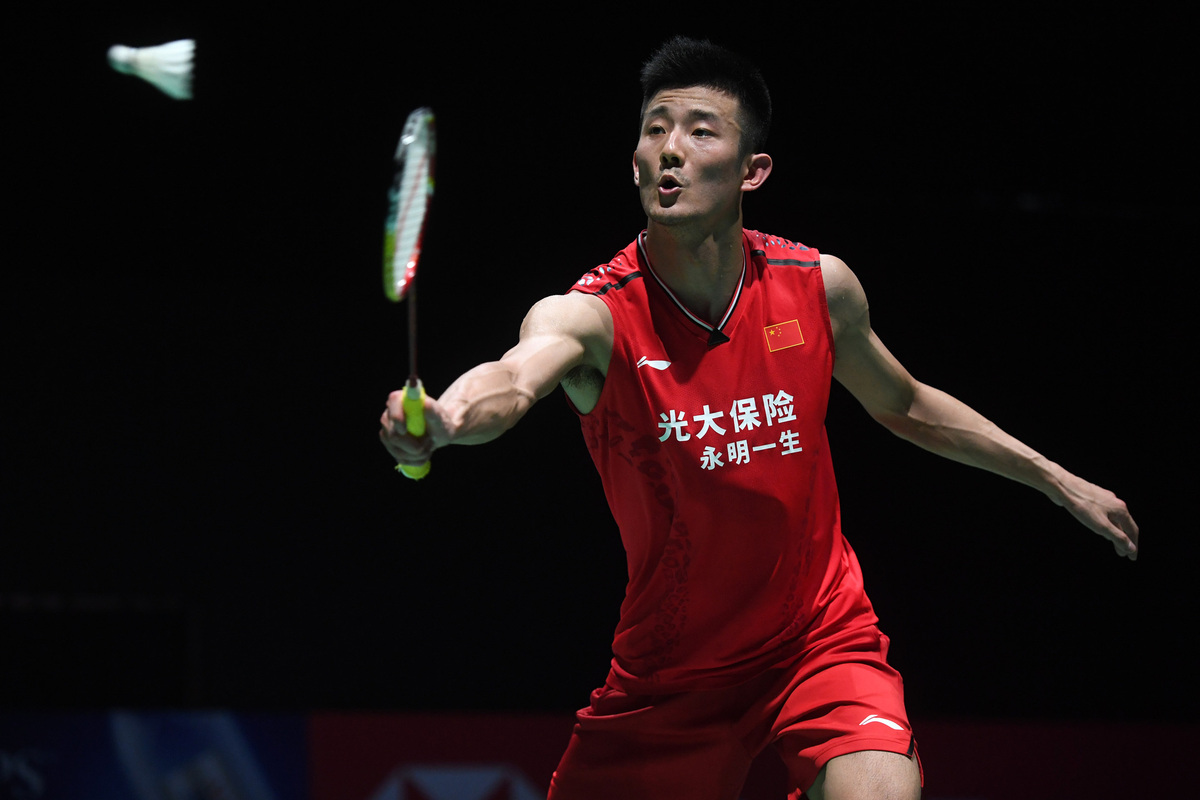 BASEL, Switzerland - Olympic champion Chen Long survived huge third round scare to move to the last eight of the Badminton World Championships here on Thursday.
The third-seeded Chen, who won the world title in 2014 and 2015, was 5-11 behind in the third set against Ng Ka Long of Hong Kong, China. He managed to level the score at 11-11 and went on to seal the decider 21-16.
Chen, the only Chinese player left in the men's singles draw, won the first set 21-13 and looked on track to go through comfortably.
But Ng, the ninth seed, made a thrilling comeback in the second, winning 21-17 to take the match to the third set, which he dominated from the beginning.
"The first set was too easy for me, so I lost concentration in the second," Chen said. "Trailing 5-11, I had no choice but to try my best. I am happy that I have made it."
The 30-year-old will next face fifth seed Anders Antonsen, who defeated Kanta Tsuneyama of Japan 23-21, 21-18 in the other match.