China unveils fintech development plan
Share - WeChat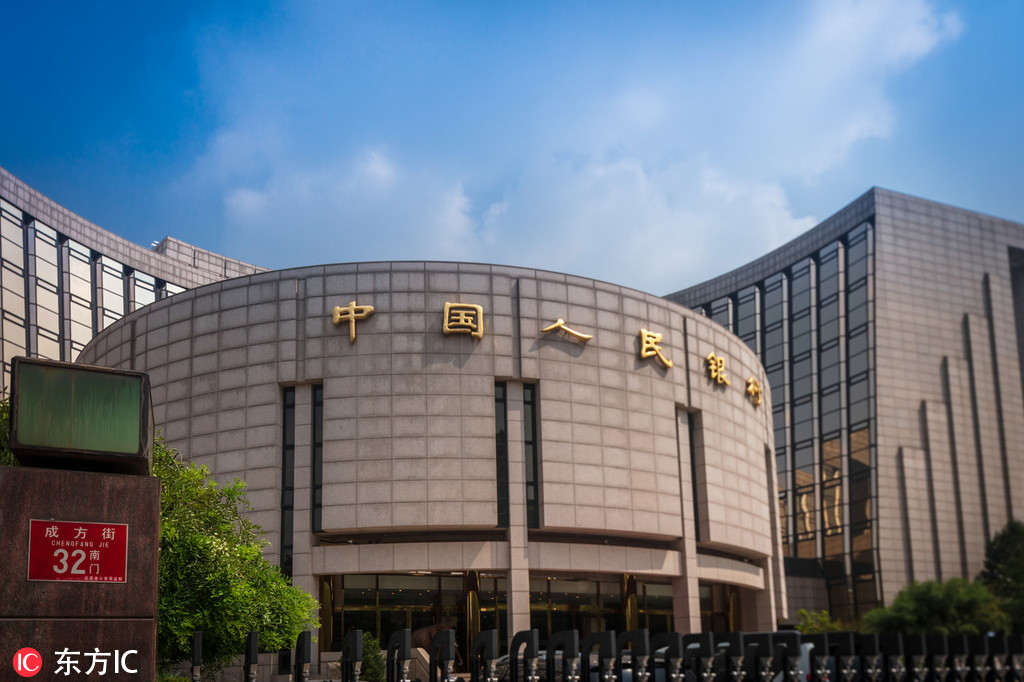 China has issued a three-year development plan for fintech, aiming to improve the quality of financial services, strengthen regulation on technology-driven innovations, and prevent systemic financial risks, according to the central bank on Thursday.
The People's Bank of China, the central bank, has made and delivered the FinTech Development Plan (2019-2021), which listed the key development targets and tasks for fintech in the next three years, according to a statement on its website.
Fintech will be the "new engine" of high-quality development of the country's financial industry, and a fundamental policy framework for fintech will be built by the year 2021. The plan is to promote China as one of the world's leading countries in financial technology, it said.
The three-year plan listed six key tasks for fintech development, including increasing fintech products and improving financial services, to better support the real economy and reduce risks.
China will strengthen fintech regulation, the plan said, and build a fundamental and unified regulatory system. The authorities will accelerate drafting and assessment work for fintech regulations.
The plan also requires the prevention of risks related to applications of new technology. Fintech should be used to curb and tackle cross-market and cross-regional financial risks, while enhancing cybersecurity and financial information protection.