China unveils 35-man squad for 2022 World Cup qualifiers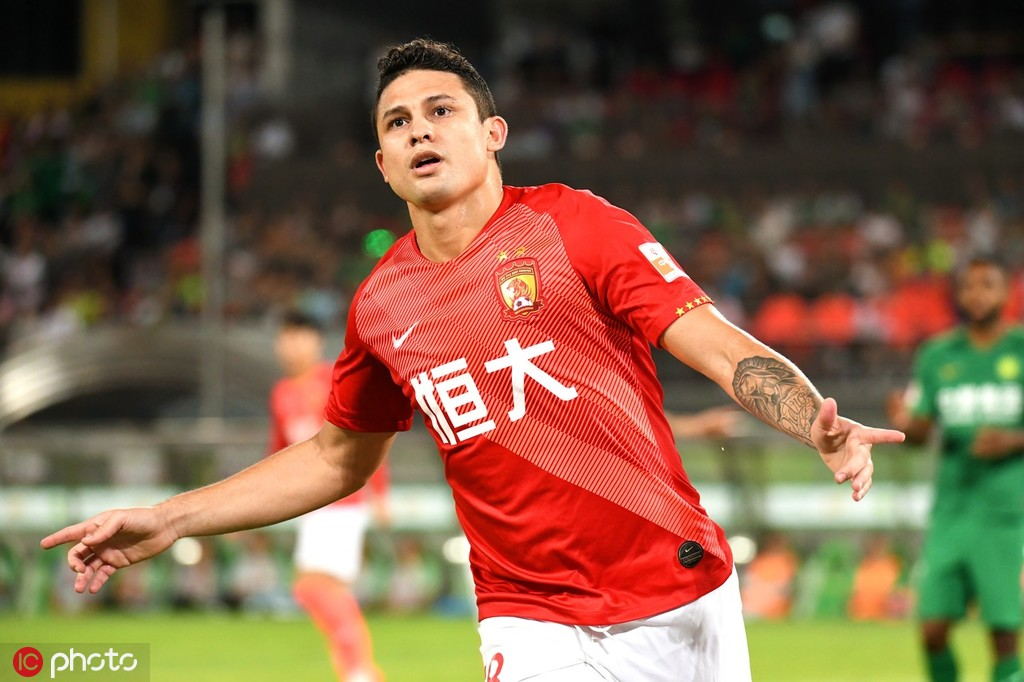 BEIJING - The Chinese Football Association (CFA) has announced a preliminary 35-man squad to prepare for the 2022 FIFA World Cup qualifiers.
In the roster unveiled Wednesday was Guangzhou Evergrande striker Elkeson in Marcello Lippi's latest China squad, who became the first player without Chinese heritage to be called up for international duty.
Star forward Wu Lei, who plays for La Liga's Espanyol, also returns to the national team fold.
Lippi and his players will assemble on September 2 in Guangzhou to prepare for the upcoming 2022 FIFA World Cup qualifiers, with China's first match on September 10 against the Maldives.
Following is the complete 35-man roster: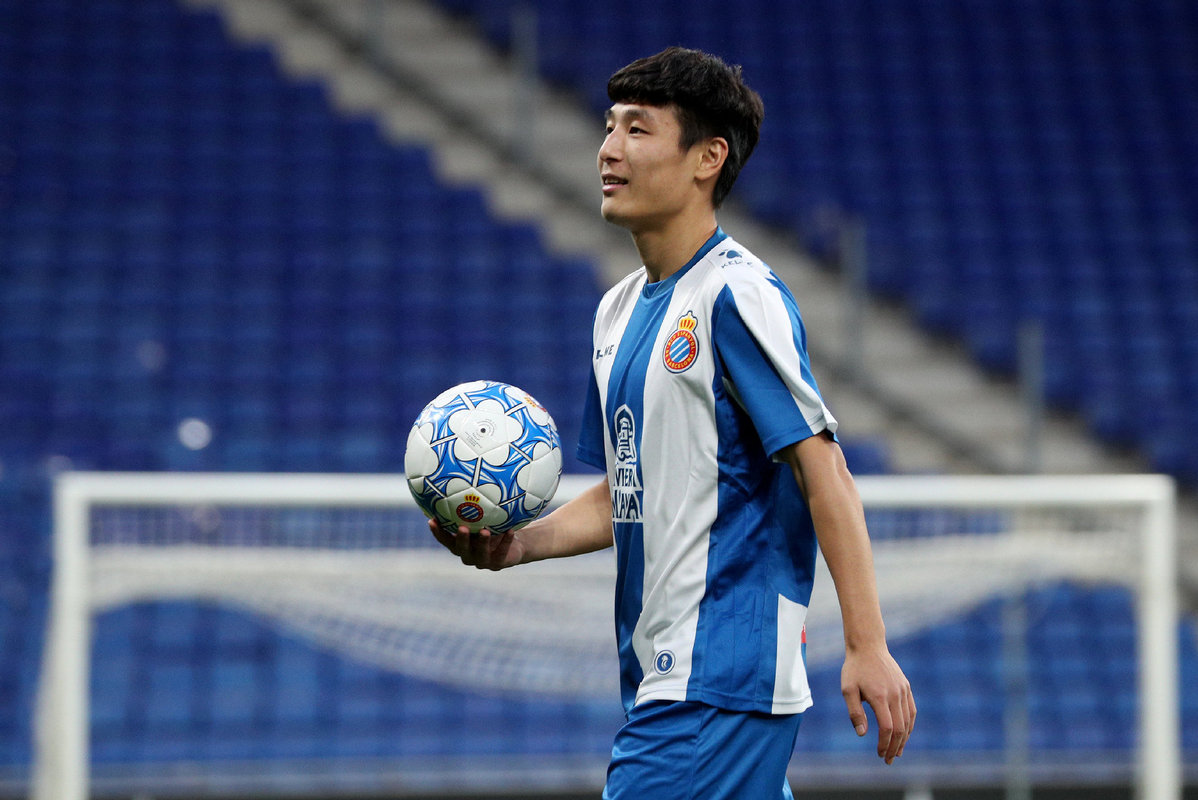 Goalkeepers: Yan Junling (Shanghai SIPG), Zou Dehai (Beijing Sinobo Guoan), Wang Dalei (Shandong Luneng Taishan), Zhang Lu (Tianjin Tianhai)
Defenders: He Guai (Shanghai SIPG), Shi Ke (Shanghai SIPG), Zhu Chenjie (Shanghai Greenland Shenhua), Wang Gang (Beijing Sinobo Guoan), Li Lei (Beijing Sinobo Guoan), Yang Fan (Tianjin Teda), Liao Junjian (Wuhan Zall), Zhang Linpeng (Guangzhou Evergrande Taoba), Gao Huaiyi (Guangzhou Evergrande Taobao), Li Shuai (Dalian Professiona), Han Xuan (Henan Jianye)
Midfielders: Wu Xi (Jiangsu Suning), Abuduhaimiti (Jiangsu Suning), Xie Tengfei (Jiangsu Suning), Chi Zhongguo (Beijing Sinobo Guoan), Li Ke (Beijing Sinobo Guoan), Zhang Xizhe (Beijing Sinobo Guoan), Hao Junmin (Shandong Luneng Taishan), Yao Junsheng (Tianjin Tianhai), Feng Jin (Chongqing Dangdai Lifan), Zheng Zhi (Guangzhou Evergrande Taoba), Huang Bowen (Guangzhou Evergrande Taobao), Xu Xin (Guangzhou Evergrande Taobao), Wei Shihao (Guangzhou Evergrande Taobao), Wang Qiuming (Hebei China Fortune)
Forwards: Wang Ziming (Beijing Sinobo Guoan), Yang Xu (Tianjin Tianhai), Elkeson (Guangzhou Evergrande Taobao), Yang Liyu (Guangzhou Evergrande Taobao), Tao Qianglong (Hebei China Fortune), Wu Lei (RCD Espanyol)