Beijing Great Wall festival celebrates cultural landmark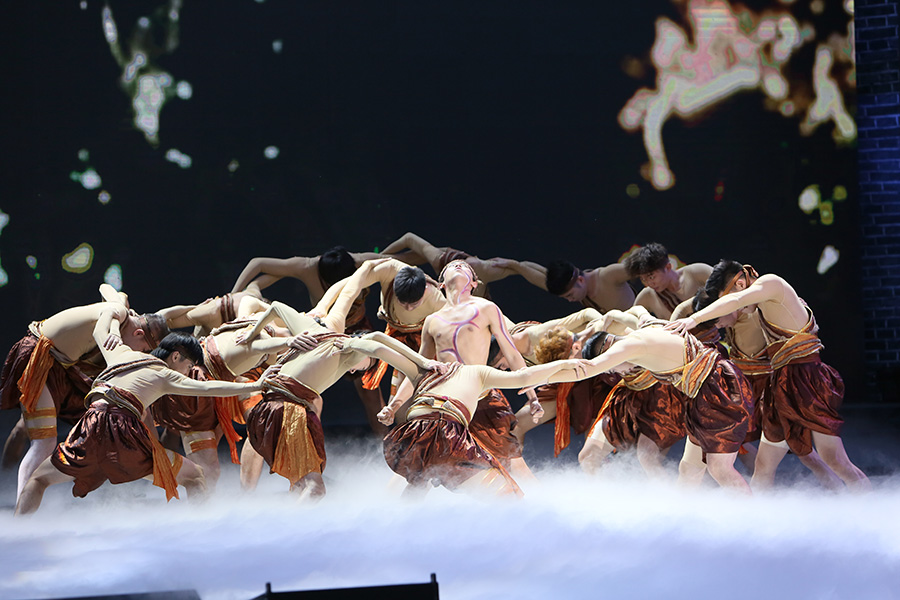 The 2019 Beijing Great Wall Cultural Festival opened with a ceremony held at the foot of Mutianyu Great Wall on Friday.
Organized by Beijing TV and the government of Beijing's Huairou District, this festival is held to show the culture of China's Great Wall, and celebrate the 70th anniversary of China's founding.
Colorful activities have been held during the festival, among them a performance staged during the opening ceremony was a highlight.
An international forum to discuss Great Wall culture was held Saturday and Sunday. Delegates from China and overseas countries were invited to discuss topics like Great Wall protection and promotion, the development of cultural tourism related to the Great Wall and the artistic expressions of the Great Wall.
A documentary depicting Beijing's Huairou district, where some sections of the Great Wall are located, was promoted during the festival.