China National Baseball League takes a swing at fresh start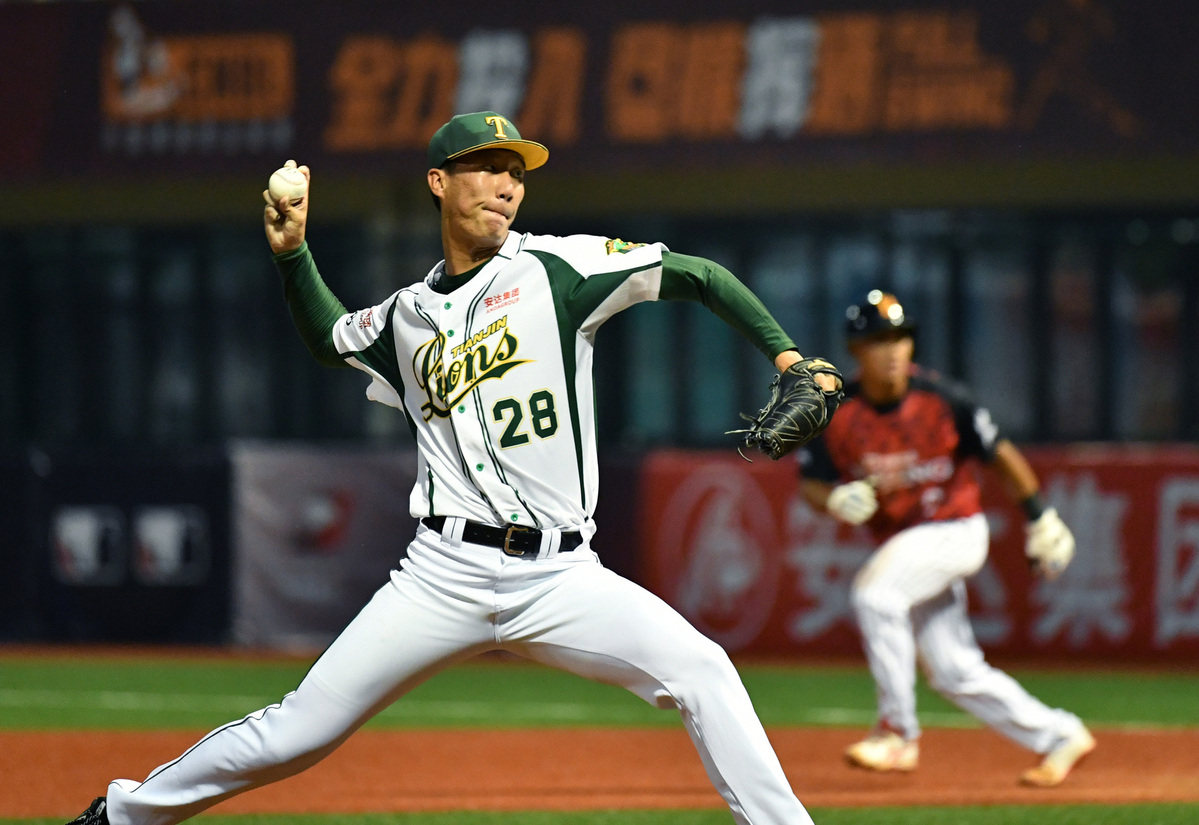 China National Baseball League (CNBL), a rebranded fully-fledged professional program, was officially established in Tianjin on Thursday. Two teams Tianjin and Beijing played in the season opener.
As baseball returns to the Olympics at next year's Tokyo Games, the Chinese Baseball Association (CBA) is optimistic that the relaunch of the league will bring attention back to the game in a market that shows signs of being ready to embrace it.
"After years of the sport being popularized and integrated into pop culture and now re-entering the Olympics, it's time to try to build up to the top of the pyramid," Chen Xu, president of the CBA, said at the league's launch ceremony in Beijing on Aug 5.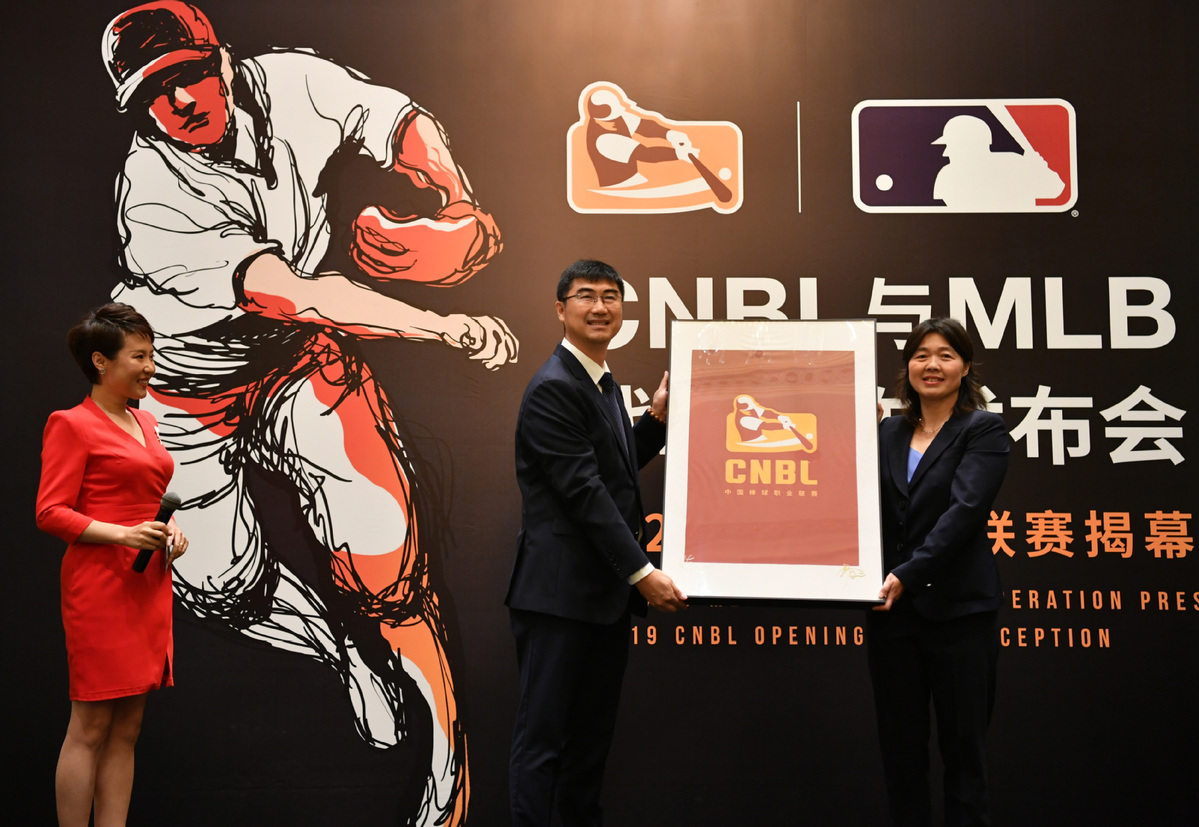 According to Chen, the re-branding of the association starts afresh, with a greater commitment and confidence that this new program is going to be different.
"Over the next 15 years, we are looking to build the CNBL into a mature league with a modern professional system that appeals to talent from neighboring countries," Chen added.