Financial investment in China rises as insurance funds diversify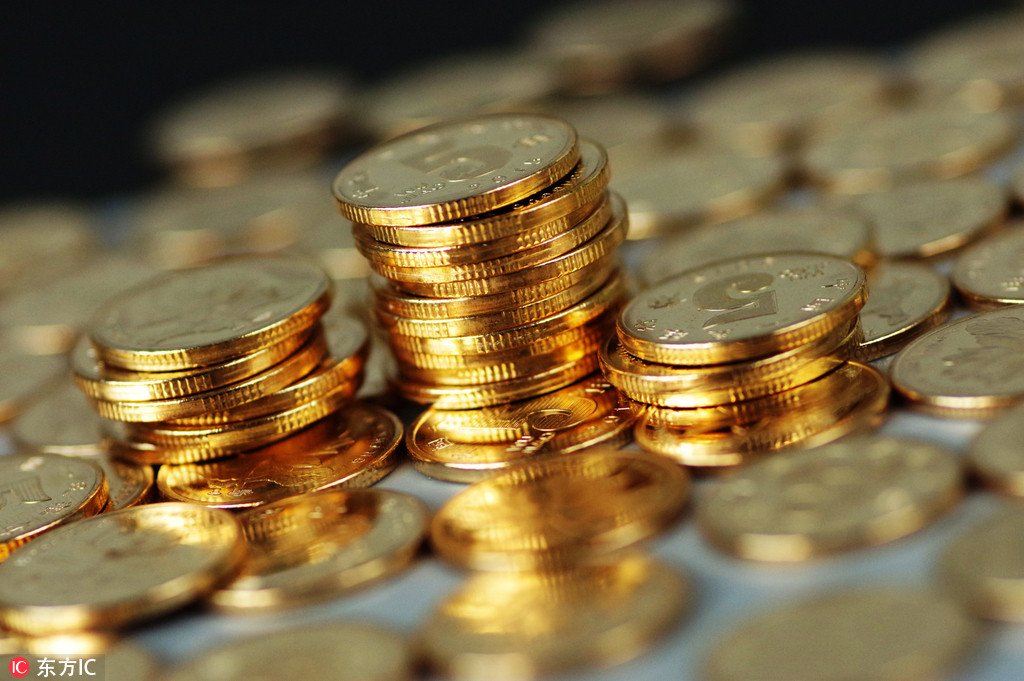 China's insurance funds posted a 5.56 percent annualized rate of return on financial investment in the first half of 2019, up by 0.8 percentage points year-on-year.
While the overall return on investment for insurance funds remained steady, the size of the insurance sector grew at a double-digit pace. At the end of June, the insurance sector's total assets amounted to 19.5 trillion yuan ($2.77 trillion), while the balance of utilized insurance funds reached 17.4 trillion yuan. Both figures increased by more than 10 percent year-on-year, according to data released by the Insurance Asset Management Association of China on Thursday.
To diversify risk and maintain asset safety, around 70 percent of insurance funds are put in fixed income assets.
Official data shows that insurance funds are allocated to diversified asset classes, of which bank deposits account for 15.2 percent, bonds 34.5 percent, stocks and securities investment funds 12.6 percent, and other investments 37.8 percent.
Other investments include long-term equity and debt investment plans for insurance assets. At the end of June, the volume of debt and equity investment plans registered at the association reached 2.39 trillion yuan and 310 billion yuan, respectively.
The balance of insurance funds invested in stocks both directly and indirectly in the secondary market hit 2 trillion yuan at the end of June. Currently, the volume of insurance funds invested in stocks accounted for 3.1 percent of the value of China's A-share market.
"Adhering to the strategies of long-term investing, value investing, diversified investing and prudent investing, insurance companies give full play to their advantages as long-term institutional investors to promote stabilization and development of capital markets," said Cao Deyun, executive vice-chairman and secretary-general of the Insurance Asset Management Association of China.
To play a role in supporting technological innovations and the real economy - which refers to the production of goods and services - insurance funds are invested in a number of industries including finance, consumption, modern agriculture, advanced manufacturing, new technology, new energy and infrastructure, according to Cao.
He said the association will further improve post-investment management and risk monitoring of asset management products (AMPs), and enhance the insurance sector's risk monitoring and warning capability covering the entire lifecycle of AMPs.