Class of 2015 going from strength to strength on court
Many of the nation's top basketball players used the 2015 Chinese National Youth Games in Fuzhou as a springboard to professional careers. Here's an update on three of them: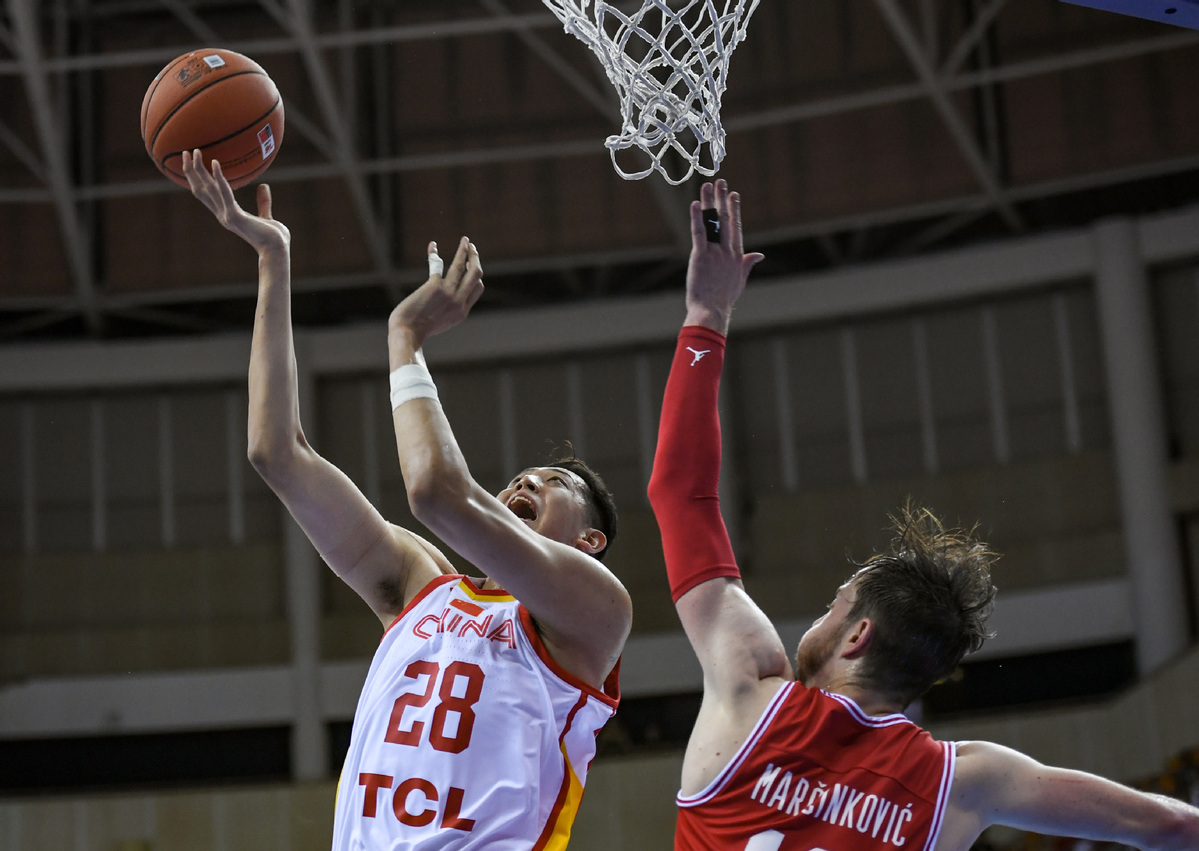 1. Shen's World Cup shot
Six-foot-nine forward Shen Zijie became a huge fan favorite en route to winning a gold medal at the Fuzhou Games. He entered the CBA as a bench player with the Shenzhen Leopards but saw only limited action during his first few pro seasons.
In 2018-19 Shen had a breakout year, averaging 11.7 points and 7.1 rebounds. The 21-year-old joined China's national team in 2019, lining up alongside the likes of Zhou Qi and Wang Zhelin.
Although the FIBA World Cup tournament starts next month, Team China head coach Li Nan has yet to announce the host's final squad-but Shen is certainly in the mix to make the cut.