Financial muscle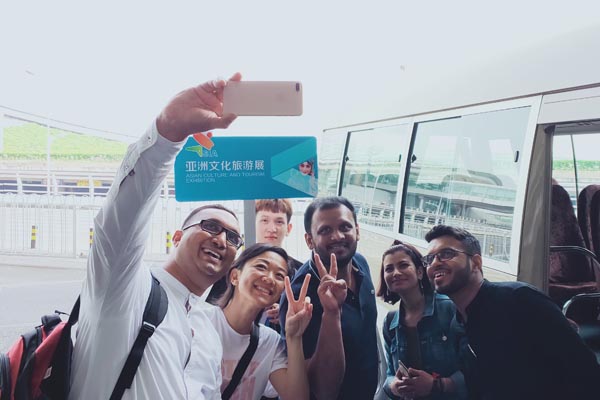 A university which has produced finance ministers, bankers and economists for the country is still playing a pivotal role in China's progress, Xing Wen reports.
The past 70 years has witnessed China being lifted from a state of poverty to becoming the world's second-largest economy. In this process, the Central University of Finance and Economics, established in November 1949-right after the founding of the People's Republic of China-has been playing an active role in fueling the country's economic development by securing a continued supply of talented people, especially those specializing in finance, accounting, taxation and other related fields.
Initially, such courses were mainly for officials from the government and the People's Liberation Army. The university got a boost in 1952, after the applied-economics-related disciplines of Tsinghua University, Peking University, Yenching University and Fu Jen Catholic University of Peking, were brought together under CUFE, enabling it to build up a broader curriculum in the field of finance and economics.
From then on, it cultivated a group of graduates who later became finance ministers, bankers, economists and insurance company managers, serving as the backbone power for the country's economic growth.
For Wang Yaoqi, president of the university, CUFE has grown in tandem with the PRC, and shows a strong devotion to the country, catering to the need of its economic and social development.