Wider access soon for commodity futures
Share - WeChat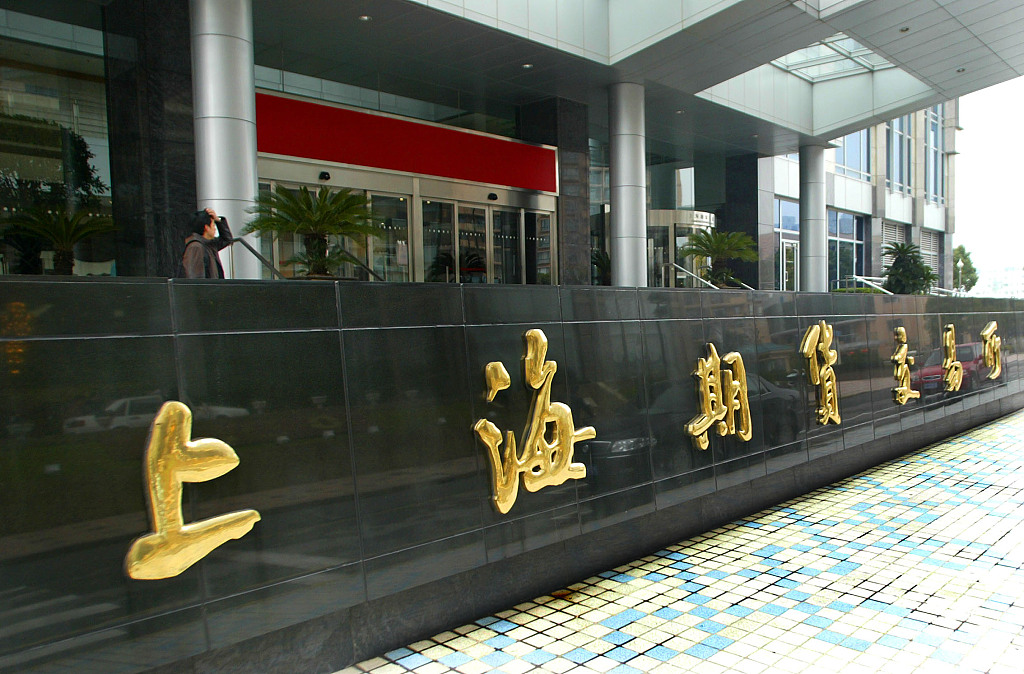 China will accelerate the opening of its commodity futures market to foreign investors, which will help boost the country's pricing influence in the international commodity markets, a senior securities regulator said on Monday.
Fang Xinghai, vice-chairman of China Securities Regulatory Commission, said that the regulator will make more types of commodity futures available to overseas investors and will optimize the trading rules to further reduce their trading costs.
Fang made the remarks at the launch ceremony of the trading of technically specified rubber (TSR) 20 futures at the Shanghai Futures Exchange.
The launch of TSR 20 rubber futures trading is the latest step by China's securities regulator to liberalize the country's futures market after it opened the futures trading of crude oil, iron ore and purified terephthalic acid to foreign investors.
The regulator hopes the TSR 20 rubber contract can be a benchmark for international rubber prices as the market gradually develops.
"Accelerating the opening of China's financial sector will help the country better integrate with the international markets amid the risks of escalating trade tension between China and the United States," Fang said.
Financial liberalization will also help boost the global profile of the renminbi and will help China deal with threats from "monetary hegemony", Fang added.
China is the world's largest importer of natural rubber, consuming about $3.6 billion worth of natural rubber last year, accounting for about 25 percent of the world's total, according to trade information website worldstopexports.com.
Analysts said that the launch of TSR 20 rubber futures trading is a concrete example of China's effort to push the opening of its financial market and to gain greater pricing power in international markets.
"The trading of TSR 20 rubber futures provides companies in related industries with a tool to manage risks. The trading will also likely draw more foreign investors, which will give China a greater say in the international market," said Tong Changzheng, an analyst at CITIC Futures Co Ltd.
The Shanghai Futures Exchange said it will further enrich the commodity futures market as it plans to launch low-sulfur bunker fuel oil contract that will allow foreign investors to participate in trading. The exchange is also planning to open copper futures trading to foreigners.
Bloomberg reported earlier that China is mulling changes to its futures market which would give global investors unprecedented access. The report quoted people familiar with the matter as saying that China is considering to introduce new rules that will allow foreigners to trade equity-index and commodity futures without a government-approved quota.
Responding to the report, the CSRC said in a statement that the country will further open the commodity futures trading to foreign investors to improve market efficiency and to better serve the real economy. But the regulator said it has no plan of substantially loosening restrictions in trading stock index futures.