Party member honored for lifelong commitment to Dongting Lake management
Share - WeChat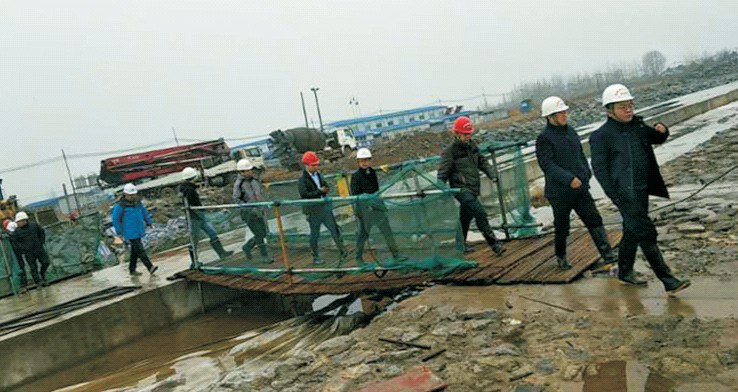 Yu Yuanjun, an engineer managing water conservancy projects in Hunan province, was granted the posthumous honor of outstanding Communist Party of China member for his efforts and achievements made to society.
Since managing water conservancy projects of the Dongting Lake in Hunan in 1994, Yu has spent the past 25 years conducting field research and inspections on each water system of China's second largest freshwater lake.
The 46-year-old was chief engineer of Dongting Lake Water Conservancy Management Bureau of Hunan province. He passed away from a life-threatening disease on January 19 when he was working on a flood control project at the construction site in Yueyang.
The flood control project of Dongting Lake is a crucial part of the complete flood control system at the middle and lower reaches of the Yangtze River.
Ensuring the project can be completed with the highest security and quality before the flood season is vital for the safety of millions of people who live around the river.