Walmart announces Innovation Pipeline Round 3 finalists
Share - WeChat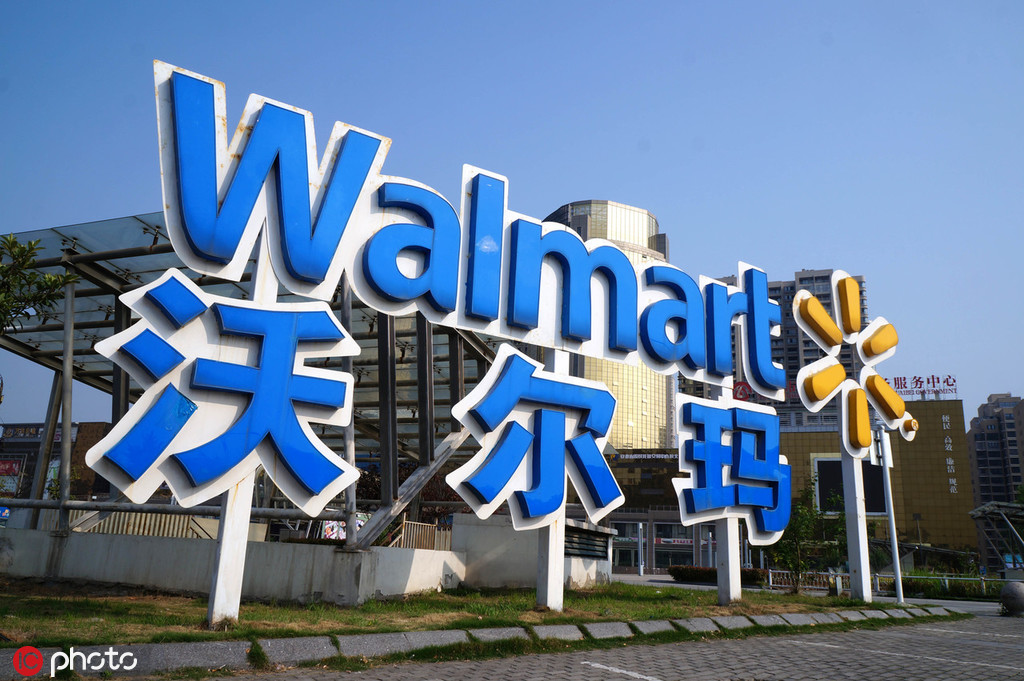 The Walmart Food Safety Innovation Pipeline Round 3 is focused on supply chain insights that advance transparency and improve food safety from farm to fork. Since the Walmart Food Safety Collaboration Center (WFSCC) launched the request for proposals on May 30, the Innovation Pipeline has received wide attention from media, the global startup community and big global brands.
By July 19, the WFSCC had received 64 proposals from domestic and overseas companies and organizations. The submitted proposals cover solutions from across the supply chain, such as AI-assisted supply chain management, next-generation cold chain logistics, food traceability, rapid testing and agricultural data platforms. After careful review by the WFSCC and the Walmart Food Safety Innovation Council, 19 finalists were selected to join the next phase of the Innovation Pipeline Round 3.
The Walmart Food Safety Innovation Council is a group of cross-sector leaders from food and beverage, retail, logistics, investment, tech, trade associations and startup incubators, who guide the direction of the Innovation Pipeline, mentor finalists, and identify potential pilot and investment opportunities on behalf of their organizations. This year, the Walmart Food Safety Innovation Pipeline has attracted more companies and organizations to join as partners, increasing the size of the Innovation Council to 26 members. These leaders will bring greater industry resources and insights to the Innovation Pipeline, provide in-depth and tailored advice to finalists, and create more pilot and investment opportunities.
Next, finalists will be matched with a mentor from the Walmart Food Safety Innovation Council and be granted an exclusive opportunity to tour Walmart and partner facilities to refine their proposals. Finalists will then submit their revised proposals by Sept 9 and prepare to pitch their idea at the Innovation Draft Day in Shenzhen in late September.
Walmart Food Safety Innovation Pipeline Round 3 Finalists
Beijing Geekplus Technology Co Ltd
Beijing Sya Data Science and Technology Co Ltd
Beijing XinhuiPro Sciences and Development Co Ltd
Cardinal Operations
Dongguan Jiujiu Mifeng Intelligent Technology Co Ltd
Foshan Cooler Refrigeration Technology Co Ltd & Foshan Jingxun Cold Chain Technology Co Ltd
Freshpoint Quality Assurance Ltd (dba EVIGENCE Sensors)
Intello Labs Private Limited
Mininglamp Technology
Nanjing New Hunter Testing and Technology Inc
PURESPACE INC
Rockwell Automation China Co Ltd
Shannon Agriculture Laboratories
Silverado Integrated Solutions LLC
The NEOM Company
V-Mark Intelligence & Technology Co Ltd
Varcode LTD
Yoran Imaging
ZenMeasure Technology (Beijing) Co Ltd