Electric motor maker to increase UK output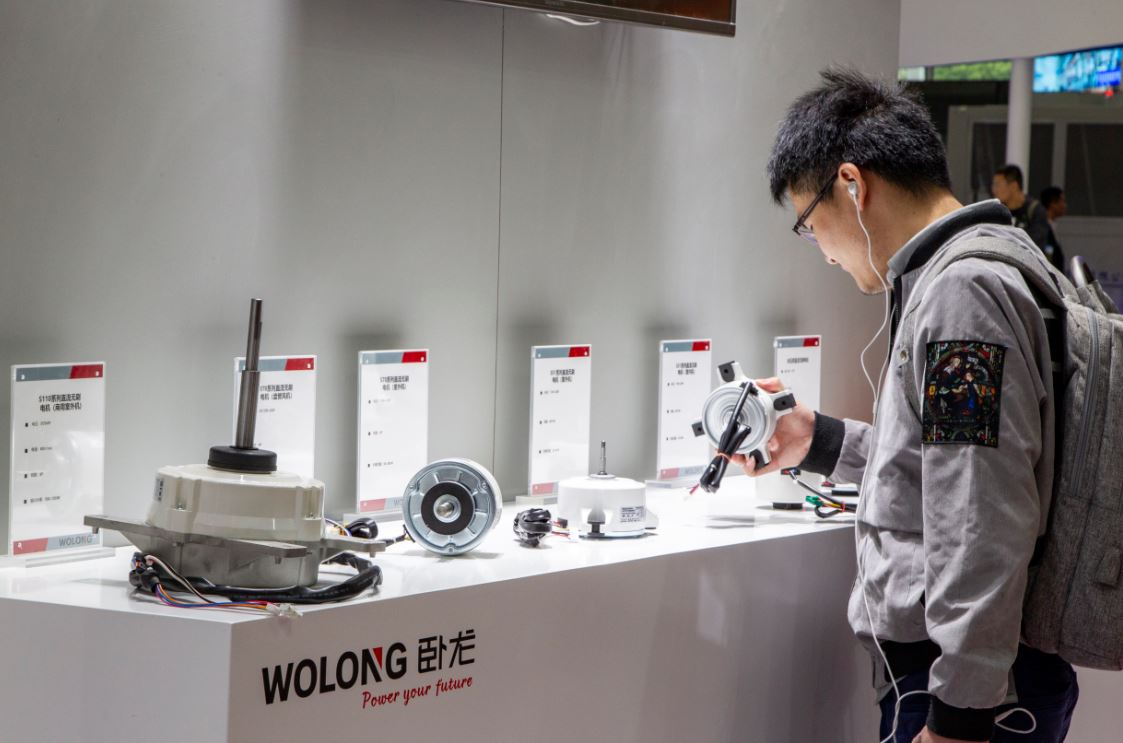 Chinese electric motor manufacturer Wolong LDG has announced plans to increase manufacturing output at its Laurence Scott factory in the English city of Norwich.
During a recent visit, executives from the company detailed Wolong's international structure and anticipated growth in the United Kingdom.
Laurence Scott employs more than 150 people in the county of Norfolk making bespoke high-voltage electric motors for the oil and gas, nuclear power and defense markets.
Norfolk County Council officials and local business leaders also shared their plans for growth in the region, and for exploring further opportunities for cooperation between the two sides.
Wang Jianqiao, president of Wolong LDG, expressed his "great faith" in the company's UK business, its potential for growth and the reputation of its brand and quality, adding that the investment will be "a massive help to our existing motor business".
James Han, vice-president and general manager of European operations for Wolong, said: "This is a new and exciting development for our Norwich business and moves us into a new place in our chosen markets. Wolong is a global company with worldwide marketing and design platforms. We will utilize our resources worldwide with a focus on Europe to make Laurence Scott business grow rapidly."
Manufacturing is the third largest sector in Norfolk and neighboring Suffolk, with business leaders saying it will continue to be at the forefront of the UK for energy generation with a particular focus on offshore wind, gas and nuclear energy.
Alan Waters, leader of Norwich City Council, said: "Laurence Scott has a long and proud history in Norwich and Wolong's worldwide market expertise and investment will see the business expand their influence to new markets, delivering world-leading advantages in energy generation. The skilled Norwich workforce provides products of the highest quality that deliver global benefits."
Chris Starkie, chief executive of New Anglia Local Enterprise Partnership, expressed excitement about the growing investment from Wolong and for "recognizing Norwich as a key center for its growth".
Wolong LDG is the large drives division of Wolong Electric. The company manufactures in China, Germany, Vietnam, Mexico, Serbia, Poland, Austria and the UK and has more than 18,000 employees worldwide. The product range stretches from small motors for home appliances to large motors for oil distribution and marine propulsion.