Twin boys undergo successful heart transplants in Wuhan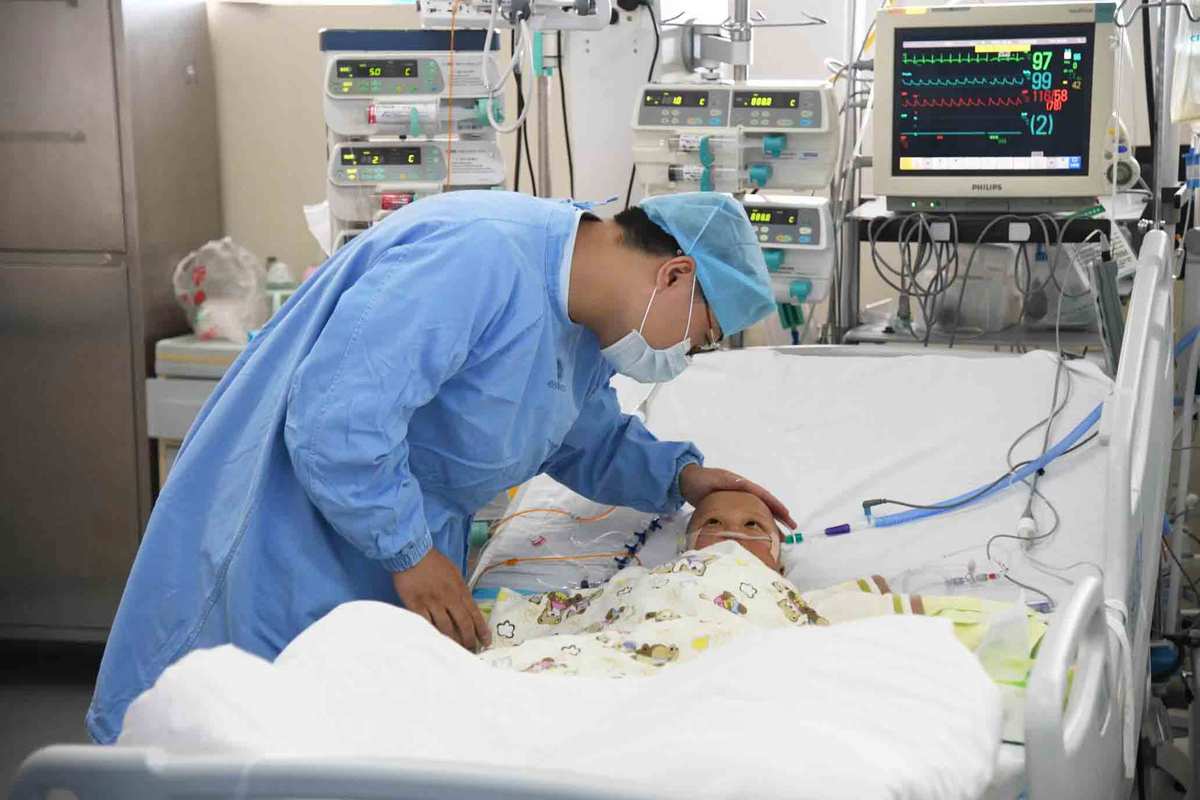 Twin boys with heart disease have been saved after they underwent successful heart transplants last month at a hospital in Wuhan, Central China's Hubei province.
The three-year-old brothers, who were born in Southwest China's Sichuan province in June 2016, were diagnosed with dilated cardiomyopathy in September last year and April this year, respectively. The surgery means they and their family's lives are back to normal.
The surgery is said to be the first pediatric heart transplant on twins in China, according to a report by Wuhan Evening News.
The younger brother, called Le Le, had very poor natural resistance to disease since his birth.
At the end of 2017, he was hospitalized for pneumonia caused by fever and was diagnosed with mild myocardial damage. But his heart functioned normally at the time.