US cotton industry yearns for normal trade relations with China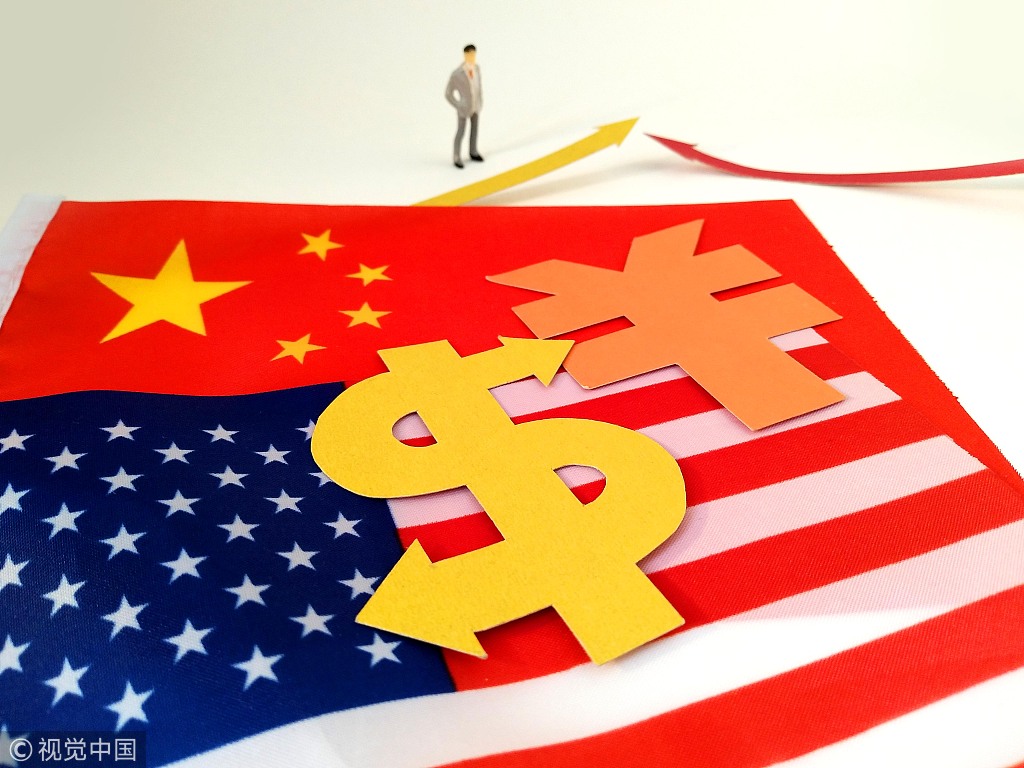 Cotton farmer Joe Boddiford said prices for his crop recently "have best been flat and poor."
Boddiford now grows some 950 acres of cotton on an expanded family farm passed on to him in 1974. He said cotton future prices in his area are around 62 to 63 cents per pound right now, compared with the pre-trade tensions level of 80-90 cents a pound.
US cotton exports to China have also declined substantially due to the US-initiated trade disputes.
"I can't remember how many years ago, but I actually went from $2 cotton out there," said the 70-year-old, who has been planting cotton since 1991 on his 2,400-acre farm located on the outskirts of Sylvania, a city in the state of Georgia.
Scarce alternatives
When cotton farmers like Boddiford harvest the crop, they sell it to people who have the machine known as a cotton gin, which separates cotton fibers from seeds. Then merchants buy the deseeded bolls and sell them to spinning mills, where the fibers are further processed to make textiles that consumers ultimately purchase.
Given the many intermediaries between him and an end user, Boddiford does not really have control over the price that consumers will pay for clothes made from his cotton.
"I feel like I've done my part if I can get the yield out ... but I hope that I can capture the better prices during the year," Boddiford said, adding that he will not sell his crop to local gin companies until cotton prices go up.
Pointing at the piles of cotton bales stocked in his warehouse, Duane Bargeron, general manager of the nearby Screven Gin Co Inc, said his ideal price is 75 cents per pound, which he hoped would happen in the September-October harvest season this year.
Chances are that Bargeron would be disappointed, as the US Department of Agriculture's (USDA's) latest forecast showed that cotton prices are to remain at the low sixties in the 2019 marketing year, according to the department's World Agricultural Supply and Demand Estimates (WASDE) published on July 11.
US cotton planting is projected to be 13.7 million acres this year, a slight decrease from last year's 14.1 million acres, according to the monthly WASDE report.
When cotton farmers make planting decisions, they do not just look at cotton prices. "They look at the cotton price relative to competing crops, and there really weren't any other good alternatives," said Gary Adams, president and CEO of the Memphis, Tennessee-headquartered National Cotton Council of America.
Adams' words attest to Boddiford's situation. "I don't have any plans to change," the farmer said. "We've got so much money invested into any particular part of this infrastructure. It can be financially devastating to just say I quit growing cotton."