China orders stop to unreasonable corporate charges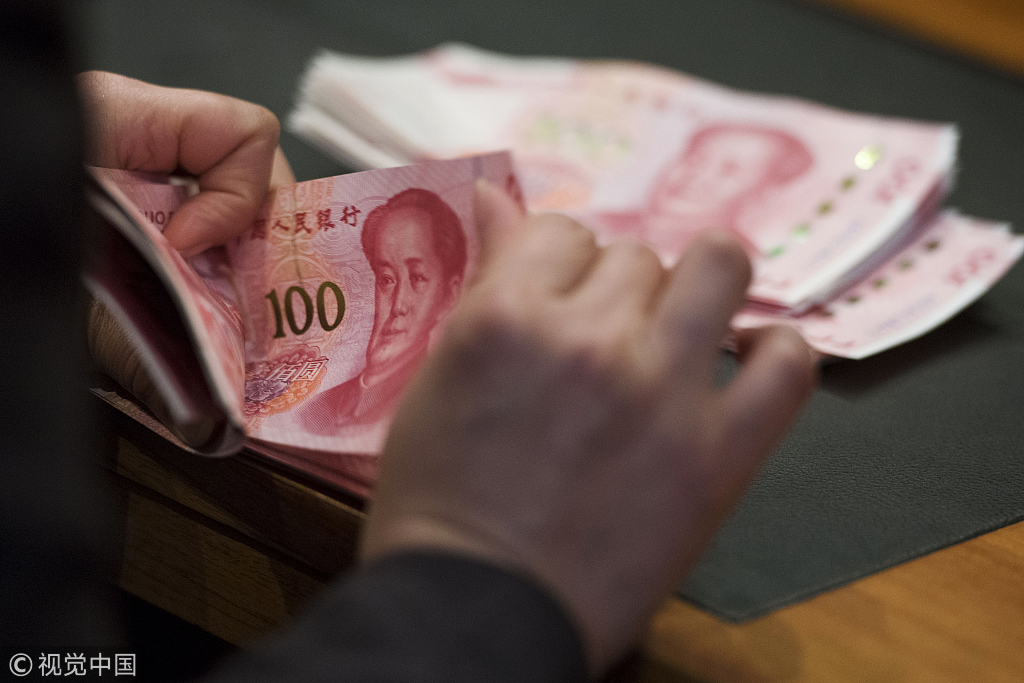 China's top market regulatory body and other authorities have issued a notice ordering related institutions to further clear unreasonable charges for enterprises, the latest move to guarantee that tax and fee cuts are fully put into place.
The notice ordered all departments affiliated with the State Council, China's cabinet, to carry out self-inspections to eliminate illegitimate charges on enterprises by taking advantage of administrative rights or influence, Gan Lin, vice-minister of the State Administration for Market Regulation (SAMR), said at a news briefing on Monday.
According to the notice, the China Banking and Insurance Regulatory Commission should firmly clear commercial banks' illegitimate charges on enterprises, while local governments should disclose the categories, standards, grounds and attributes of all kinds of corporate charges levied by their affiliates, Gan said.
The notice was jointly issued by the SAMR, the National Development and Reform Commission and other top authorities on Saturday.
"If the problem of unreasonable corporate charges cannot be solved thoroughly, enterprises will pay fees doubtfully and even be forced to pay, lowering their expectations over tax and fee cut policies and dampening the policy effect," said Gan, citing that tax and fee cuts are the key measure to counter economic downside pressure.
The notice also ordered the establishment of a working system to efficiently deal with denouncements of unreasonable charges and conduct punishments accordingly, and to cancel every unfounded governmental requirement for enterprises to accept services provided by third parties.