As opening-up deepens, global giants may enter financial field
Share - WeChat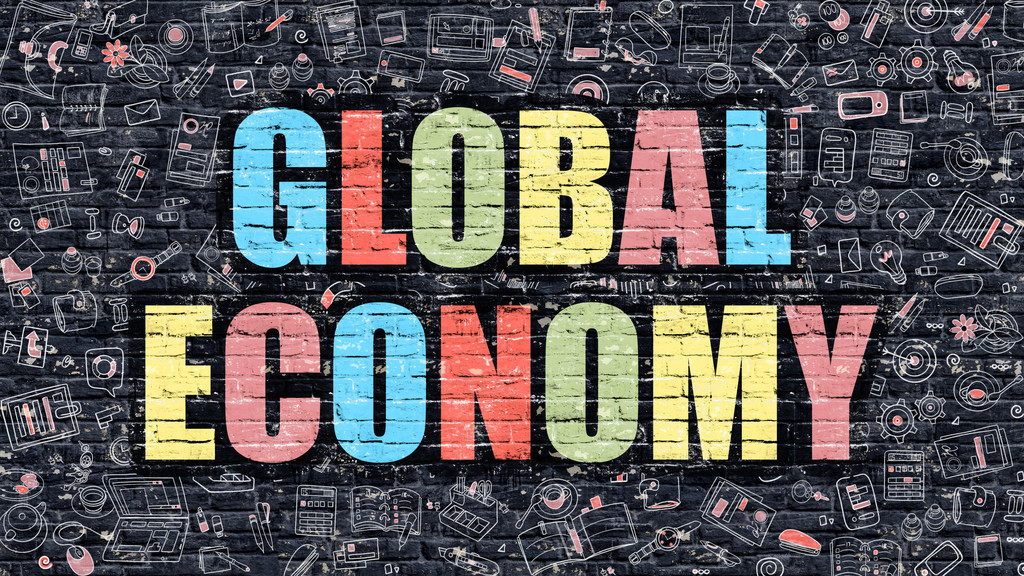 China's financial services sector is seeing acceleration of opening-up, which will likely attract big names in the global securities industry, gradually reshaping the local securities landscape, experts said.
During the 2019 World Economic Forum's Annual Meeting of the New Champions in Dalian, also known as the Summer Davos Forum, Premier Li Keqiang said that China will allow full foreign ownership of securities firms, futures business and life insurance companies by 2020.
With that, the limit on foreign ownership in the financial services sector will be lifted one year in advance, compared to the former plan announced in mid-2018.
In late March, the China Securities Regulatory Commission approved the establishment of JP Morgan Securities (China) Co Ltd and Nomura Orient International Securities Co Ltd, which are joint-venture securities firms with the foreign company taking the controlling 51-percent stake. UBS Securities was the first to get such approval in China at the end of last year.
Toshiyasu Iiyama, executive vice-president of Nomura Securities and chairman of its China committee, said that the newly approved foreign-controlled brokerage is scheduled to start operations by the end of this year.
The goal is to grow itself into a comprehensive securities firm in China by setting up distribution channels of financial products in the country and exploring institutional businesses, he said.
Public information shows five companies, including Hanhua Finance and Xiamen Fig Group, obtained the first feedback on May 17 from the CSRC regarding their application to set up joint-venture brokerages in the country.
With that, 18 companies are on the waiting list. The CSRC will later provide a second feedback that will either approve or reject their applications.
For the international leaders who have not yet established a joint venture in China or those who have faced bumps in their mapping in China, the limit lifted one year in advance may indicate that they will skip the joint venture option by setting up a wholly-owned foreign entity here, said Henry Wang, former head of market development, investment and advisory at market data provider Refinitiv.
In an announcement released by Shanghai-based Orient Securities in early January, the company has received a notice from Citi Asia to cease the cooperation between the two companies and transfer all its 33-percent stake in the joint venture to Orient Securities.
Industry insiders said that Citi had expressed willingness to increase its control in the eight-year-old joint venture in light of the relaxed grip from the central regulators. But the efforts turned out to be a failure.
The abortive attempt of Citi with Orient Securities may help the New York-headquartered financial leader to make up its mind and found a securities firm which it holds 100 percent control, as industry insiders inferred. Although Citi did not make any comment on that, its Hong Kong-based spokesman James Griffiths said in a reply to China Daily that "Citi welcomes any move that leads to the further opening-up of the Chinese financial system".
Regarding the foreign securities firms' more ambitious goals in China, Richard Huang, partner at McKinsey& Co, suggested they should give full play to their abilities in managing more complicated products and structures. They should focus on comprehensive wealth management rather than attracting retail customers, he said.
"The foreign securities firms usually have a deeper and global perspective when it comes to more complicated businesses such as fixed income, currency and commodities. Their operation mechanism has proved to be successful on a global scale. More important, their capability regarding risk management, if not applicable to all, is superior to most of the Chinese brokerages," said Huang.
Industry insiders also said any worry that overseas brokerages will overtake their Chinese counterparts overnight would be unfounded.
Li Xunlei, chief economist at Zhongtai Securities, said domestic players still lacking the necessary tools and trading models 10 years ago. But now, although its size is still smaller in global terms, the Chinese capital market is maturing amid intense competition, especially for initial public offerings.
"The presence of foreign brokerages will make the domestic capital market more concentrated, facilitating the development of large companies," he said.