Chinese and US working groups to maintain communication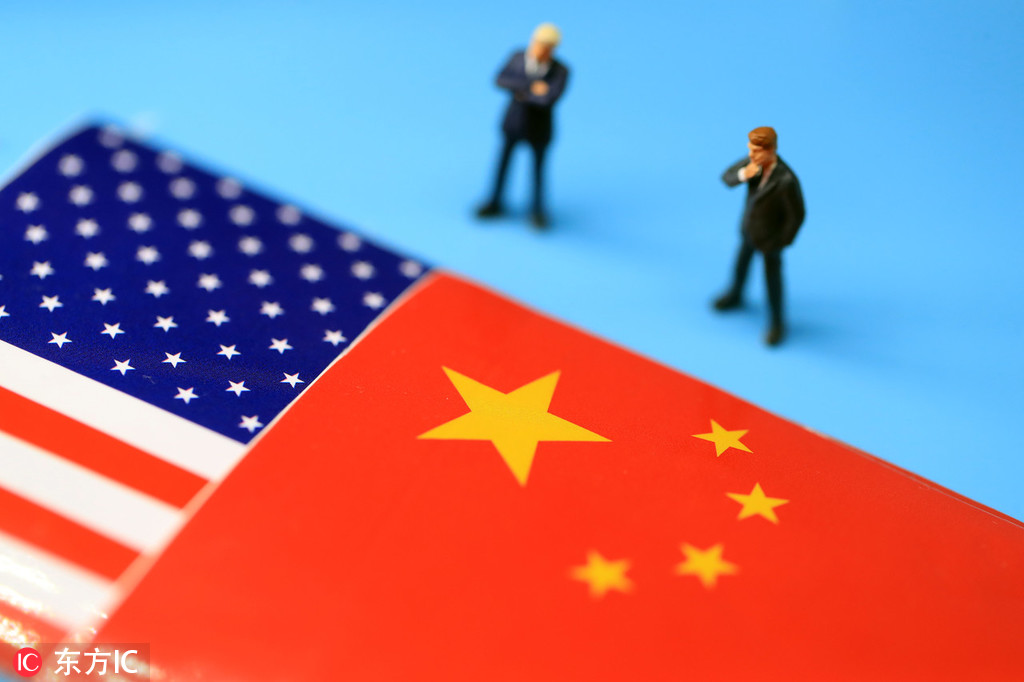 Chinese and US working groups will maintain frequent communication before September ahead of the next high-level economic and trade talks, the Ministry of Commerce said on Thursday.
Ministry spokesman Gao Feng said in the most recent meeting, both sides discussed the reasons for the previous breakdown of talks and clarified the principles and methods for future negotiations.
Gao said consultations should be conducted on the basis of equality and mutual respect. It is hoped that the US will show sincerity in future talks, he said at a news conference.
Chinese Vice-Premier Liu He, US trade representative Robert Lighthizer and Treasury Secretary Steven Mnuchin in Shanghai on Tuesday and Wednesday held the 12th round high-level Sino-US trade negotiations.