The influence of ancient China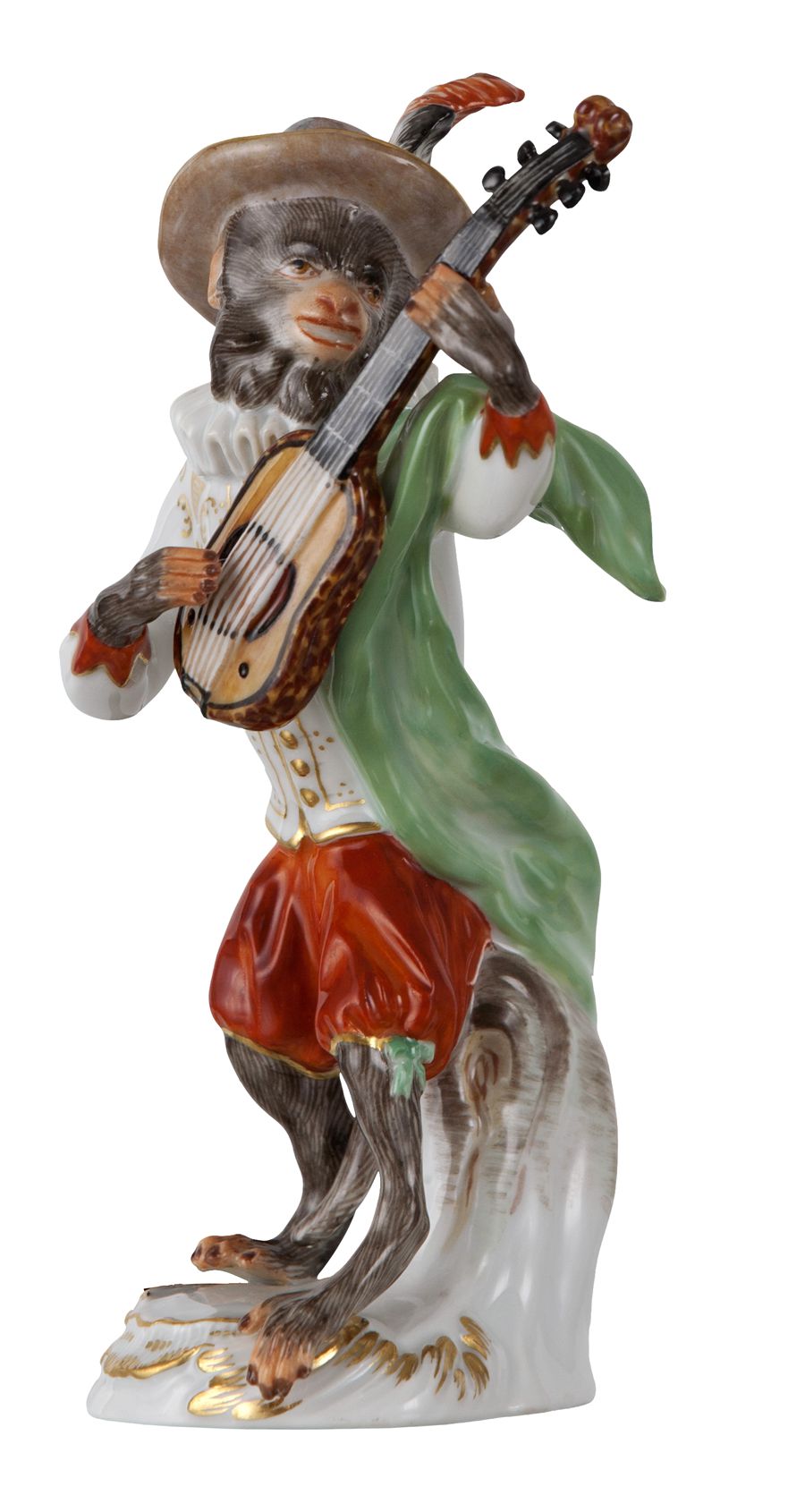 Degawa says that the exhibition has provided a rare opportunity to appreciate porcelain from several of the world's most important manufacturing centers. He notes that one highlight of the exhibition is the interactive displays, which allows visitors to touch the screen and manipulate the image, which allows them to observe the objects in more detail.
The parallel exhibition of Dehua porcelain features 41 objects dating from the 14th to early 20th centuries and is curated from the collection of the Fujian Museum.