Loss of vision becoming a major concern in China, study reveals
Share - WeChat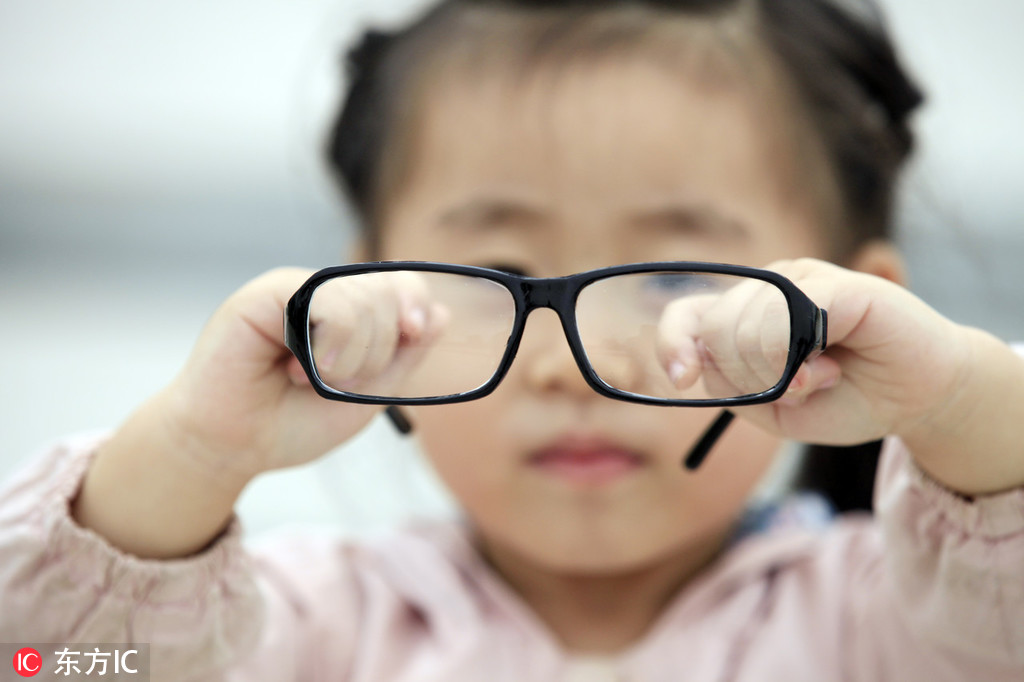 Loss of vision is a bigger concern for around 46 percent of respondents in China than memory loss and joint pain, as per a survey conducted by Dutch lighting manufacturer Signify, formerly known as Philips Lighting.
The study was conducted in Argentina, China, the Czech Republic, France, Germany, Indonesia, Mexico, Poland and the United States. It was undertaken between May 7 and 20, 2019. The survey was carried out online and 10,449 adults were interviewed. The figures have been given an even weighting for each country to produce an average value.
The study found that although many fear losing their sight, around 58 percent of people take steps to actively maintain their vision. Globally, about 86 percent would rather give up their hearing than their eyesight but only a third actively takes care of their eyes or get regular eye tests.
Many factors can lead to a deterioration in eyesight and eye discomfort. Nearly half of the respondents globally revealed that bad lighting caused headaches or blurry version. About 47 percent said they had blurry version, according to the survey.
Andrew Stockman, a professor at the Institute of Ophthalmology, University College London, said the type of lighting people use day-to-day can have an impact on their life quality. For instance, controlling the color and intensity of lighting over the course of the day can improve their sleep patterns, which can be critical to well-being and health.
Problems caused by bad artificial lighting are made worse by using it for longer. Globally, about 58 percent of people spend more than eight hours a day under artificial light. The World Health Organization predicts that one in two people will be short sighted by 2050 as a result of several factors including lack of time spent outdoors and time in front of screens.
"Consumers are often unaware of the differences in LED lighting. There is so much choice and a great deal of variance in quality. Lighting used to be a solely functional purchase, but as we spend an increasing amount of time inside and at home, quality of light has become even more important," Rowena Lee, business group leader of LED at Signify.
Eager to enhance its market presence, Signify has developed EyeComfort parameters for its Philips branded lighting products to support consumers in their search for comfortable light that is easy on their eyes, and for their home.
With sales of 6.4 billion euros ($7.11 billion) in 2018, the company currently has 29,000 employees and is present in over 70 countries and region across the world.