Huawei revenue rises in H1 amid US restrictions
Share - WeChat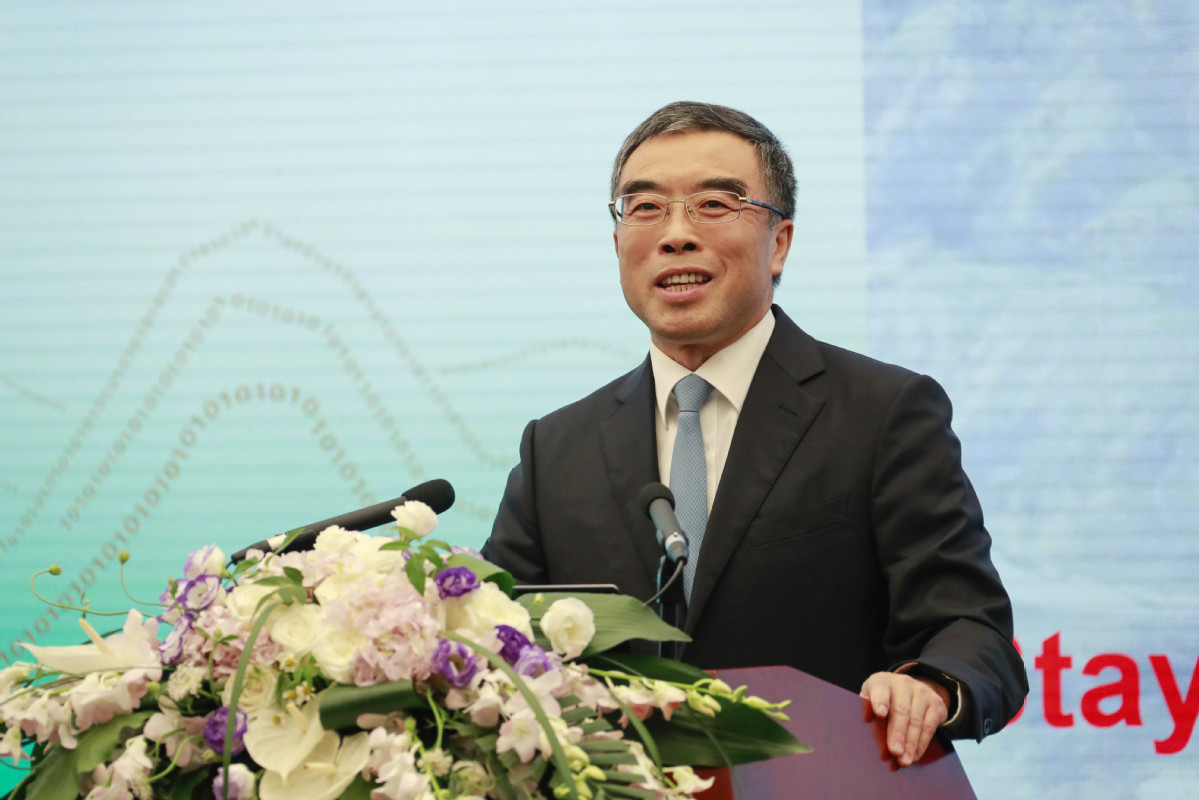 Huawei Technologies Co said on Tuesday that it posted 401.3 billion yuan ($58.3 billion) in revenue in the first half of 2019, marking a 23.2 percent year-on-year jump, despite all the restrictions it faces from the United States government.
That marks a slowdown in comparison to the 39 percent year-on-year growth in revenue in the first quarter of 2019. But it is still up from the 15 percent growth of the same period in 2018.
Huawei's half-year net profit margin stood at about 8.7 percent. That's compared to 8 percent in Q1 of this year.
Liang Hua, chairman of Huawei, said "despite the crackdown from the US government, Huawei manages most of its business going on as normal."
"Operations are smooth and the organization is as sound as ever. With effective management, Huawei's business has remained robust in the first half of 2019,"Liang added.
The financial performance came as Huawei is facing restrictions from the US government, which banned the Chinese company in May from buying US technologies without special government approval.
Media recently reported that the US government may grant licenses to companies to restart new sales to Huawei next month.
Huawei's consumer business group accounted for 55 percent of the company's total half-year revenue, with its smartphones gaining strong momentum in China.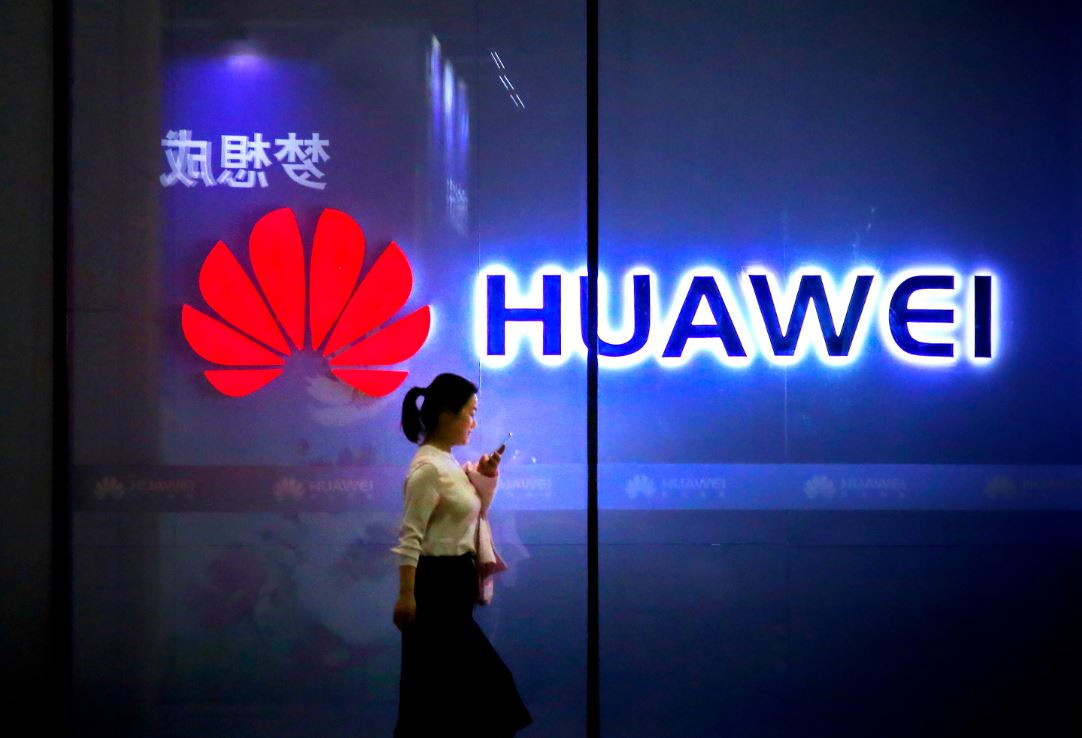 Huawei took a record 38 percent of China's smartphone market in the second quarter of 2019, signifying the highest market share of any vendor in eight years, according to data released by the market research company Canalys on Tuesday.
Huawei grew phenomenally in the time frame, up 31 percent year-on-year on the back of shipping 37.3 million units of smartphones. This was in sharp contrast to an overall 6 percent shipment decline in the world's largest smartphone market.
Huawei's global mix shifted back toward China, with 64 percent of its smartphone shipments in the second quarter going toward its home market. That is the highest ratio since Q2 in 2013.
Jia Mo, an analyst at Canalys, said the US government's ban on Huawei has caused uncertainty overseas, but "in China, it has kept its foot on the accelerator."
"Its core strategy remains investing in aggressive offline expansion, and luring consumers from rival brands Oppo and Vivo, while unleashing a wave of marketing spending to support new channels and technologies," Jia said.
According to him, Huawei's in-house chipset and modem technologies will give it an edge over its competitors as 5G is commercialized by Chinese telecom operators.