More than 1,000 attend restaurant conference in Beijing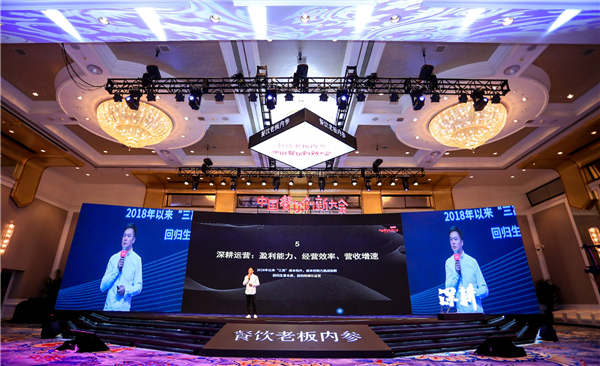 The fourth edition of the China Restaurant Innovation Conference was held in Beijing, attracting more than 1,000 catering operators and 17 guest speakers.
The conference was hosted by China Restaurant Insider, and its CEO, Qingchao, gave the opening speech at the conference.
Lin Sheng, founder of ice-cream brand Zhongxuegao explained why its products were popular among young people – from the brand's name to the tile shape of the ice-cream to the material used for the stick.
"The young generation have curiosity, and they enjoy exploring the unknown," said Lin.