Theme's a real scream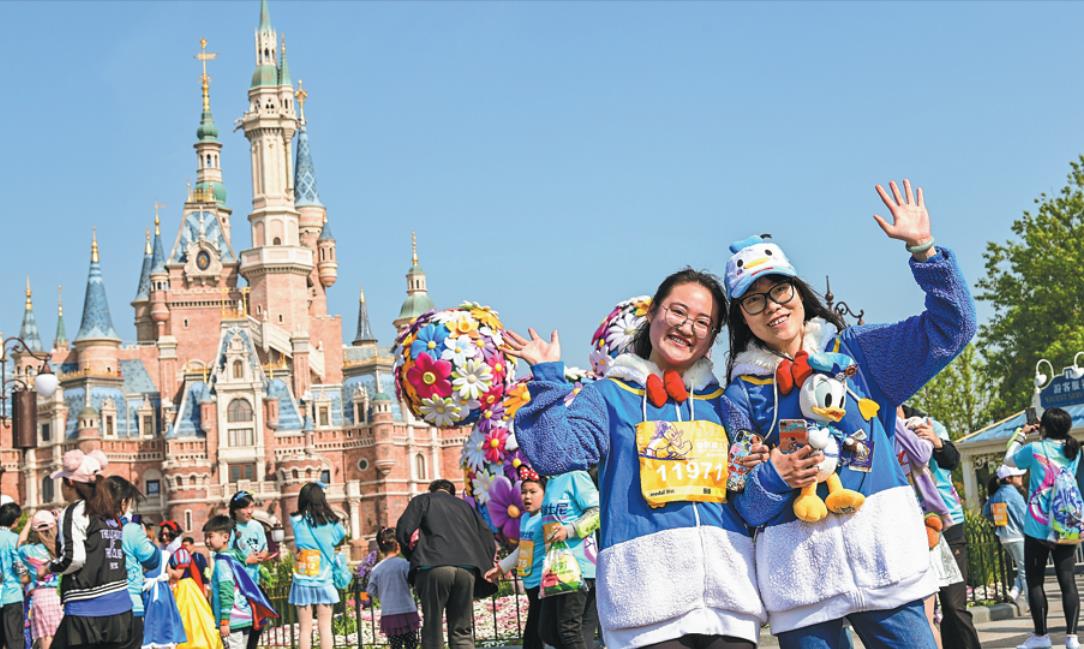 The Shanghai Disney Resort, which opened in June 2016, exemplifies the trend in China. It offers a suite of massive retail, hotels, and a park complex. The park is backed by US entertainment giant Walt Disney. It has managed to achieve break-even in its very first year of operations, a milestone achieved only by its recently-built facilities.
"This growth has followed the increased popularity of Western brands and culture in China, as well as a growing interest from Chinese audiences in globally recognized content," said He Jianmin, a professor of tourism management at the Shanghai University of Finance and Economics.
The entertainment giant is tipped to dominate the country's $204 billion media and entertainment industry, according to professional services provider PwC.
The industry now boasts big names such as Disney's long-time competitor Chimelong Ocean Kingdom and new entrants such as Shanghai Andersen Paradise.
The TEA report identified three Chinese theme park operators: OCT Parks China, Fantawild and Chimelong Group. They have all made it to the top 10 list, in terms of number of visitors last year.
Besides, Beijing is slated to open the world's largest Universal Studios in 2020. Hong Kong-listed Shimao Group has also entered the fray by promising to build eight outdoor and water theme parks by the end of this year.
The Chongqing Riverside-Six Flags Theme Town, the first international theme park owned by Chinese, is on course to debut in Southwest China.