London exhibition celebrates 50 years of black creativity
Share - WeChat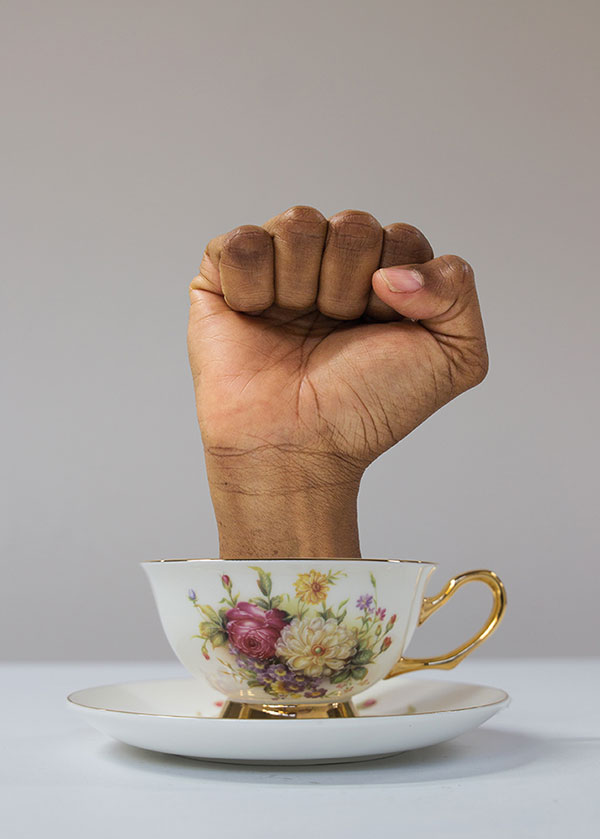 A major exhibition in London celebrates the past 50 years of black creativity in Britain and beyond.
There are so many works that, politically and culturally, hit you right between the eyes at Get Up, Stand Up Now, an exhibition celebrating how black art pioneers have shaped the UK over the last 50 years.
They connect in so many different ways and means that it's hard to prioritise any of them.
For sheer immediacy and unforgettable impact, however, Richard Rawlins' black-power fist rising from a gilt-edged Victorian cup of tea in The True Crown (2018) dishes out some beating. It's a powerful statement that explicitly invokes conflict between the airs, graces, niceties and sweetness of traditional English afternoon tea versus the plight of the black slaves working on the sugar plantations. It's stark, brutal, incontrovertible black-and-white truth.
Most Popular