Wuhan heart doctors heal far and wide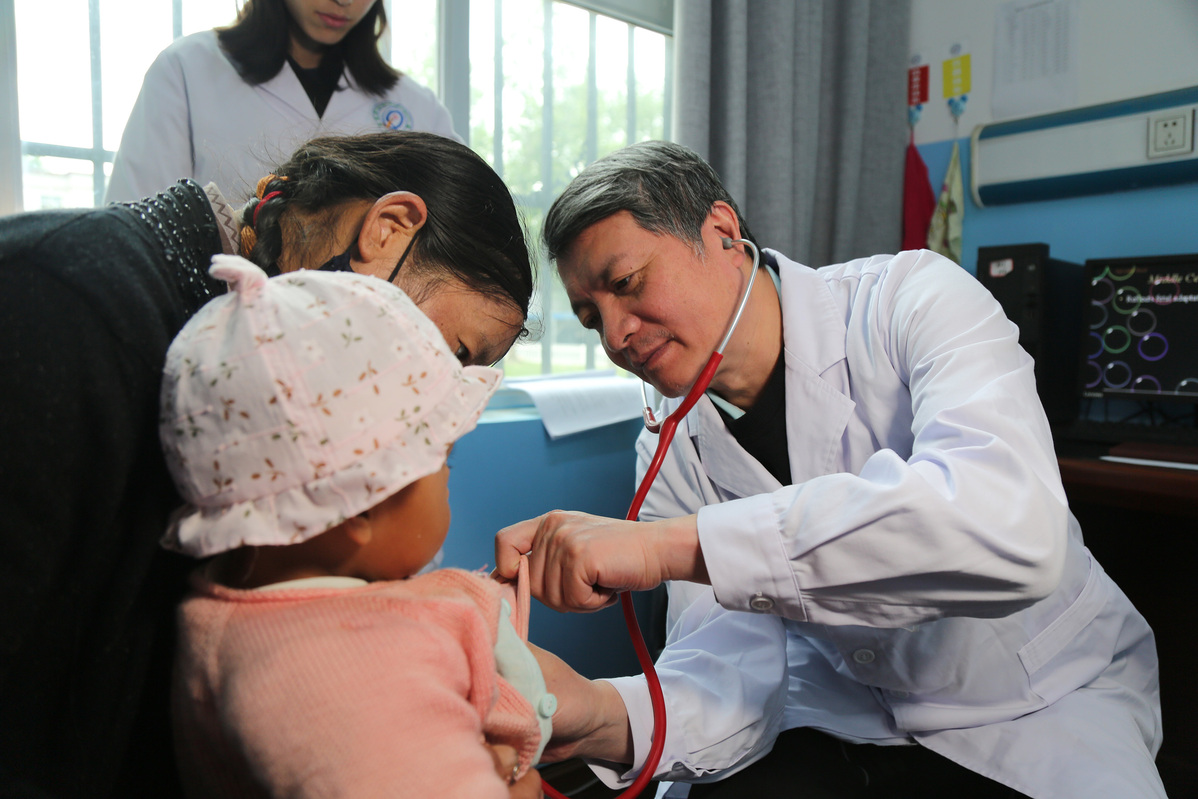 Experts from Wuhan Asia Heart Hospital in Central China's Hubei province have travelled thousands of kilometers across the nation to conduct examinations on children with congenital heart diseases and carry out surgeries free of charge, Chutian Metropolis Daily reported.
Ever since the hospital was founded in 1999, the team of medical experts led by Tao Liang, head of the hospital's cardiothoracic surgery department, has paid visits to a number of poverty-stricken regions, old revolutionary base areas and remote mountainous areas. In the past eight years, they have visited Tibet autonomous region five times, bringing professional medical assistance to local residents.