Food documentary focuses on delicacies served only at night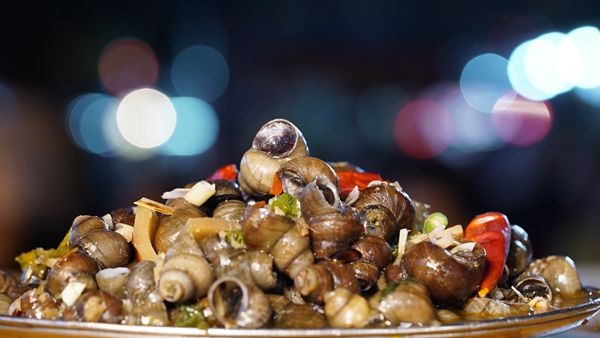 Du titled the first episode Fierce Shenyang, which he says captures the essence of the northeastern city. The 38-year-old director tries to discover the character of each city he films in-Wuhan is magnanimous; Xiamen is exquisite and Chongqing is fearless.
Du wanted to shoot a documentary about nightlife in China several years ago, as he thinks that at night people show a different side, but he could not find the right angle to tell the story.
One night in the fall of 2017, when Du was looking for food options in a hutong in Beijing, he noticed a light in the middle of the dark alley.
Du says he was inspired by seeing diners climb up a ladder to buy food from the window of a Sichuan snack restaurant when the doors were closed.
The documentary was originally called Humanity of Night but it was later changed by Du's team to add the word "taste".
"Food is the entry point for the documentary, and we want to tell stories of people who enjoy food at night," says Du.
The most difficult part of making the documentary was to find protagonists in each city. Du and his team spent weeks making field trips to each city visiting as many restaurants as possible to observe and talk to people.