Number of noncombatants in Chinese military almost halved
Share - WeChat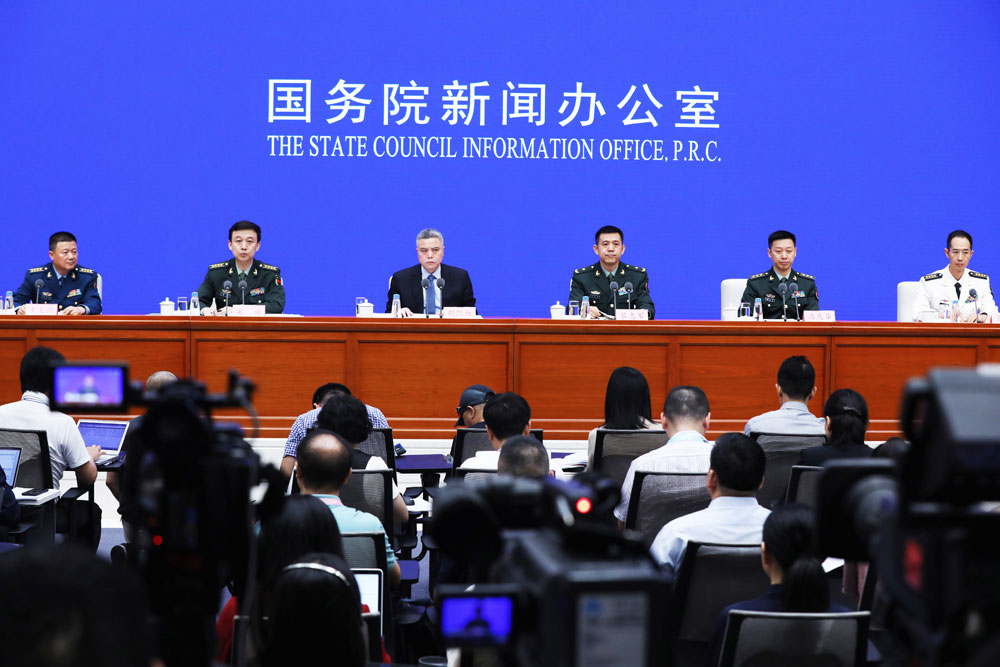 Defense white paper emphasizes outer space and cyberspace security
The white paper gave outer space and cyberspace the same weight as the nuclear force in China's national security, calling them "the major security fields".
With its goal of developing outer space for peaceful purposes, China actively took part in international cooperation in outer space, it said.
It listed cyberspace security as a "key area for national security, economic growth and social development" and said China is facing severe security threats from cyberspace.